Let ZPS 18 rest in peace.
Use The New Zoner Photo Studio X
ZPS 18 served well in its time, but it can no longer meet the needs of modern photography. If you want the best for your photo editing, seek out Zoner Photo Studio X.
10


reasons to choose ZPS X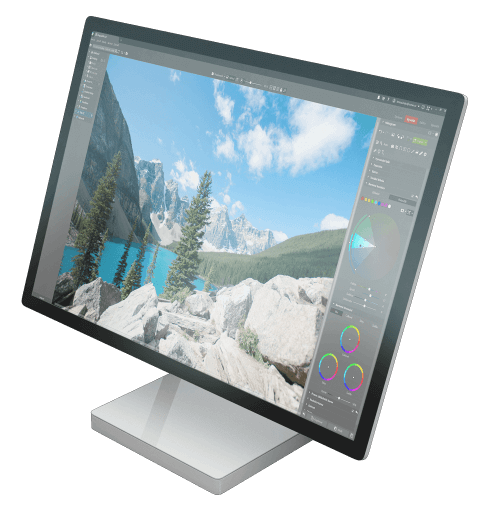 1
ZPS 18 lacks a number of important functions and great new features
ZPS X is brisker, your edits look much better thanks to improved algorithms, and it has a number of new tools that ZPS 18 could only dream of:
2
Your ZPS X will never grow old
You'll enjoy free updates throughout your subscription. And we don't just mean sofrware maintenance, but a large helping of new features and improvements, released twice a year. We're improving ZPS X constantly. ZPS 18 will see no more updates or improvements.
Number of updates since release:
0
Number of updates since release:


16
Number of new features and improvements:


158
Make printable
products
New color editing
tools
Speedups in
the Develop module
New editing
features
3
Layers and Masks
In ZPS X, you can work with layers and masks just like in much more expensive software and it has gained new selection tools too - like its tool for precisely selecting hair and fur. You won't find that in ZPS 18.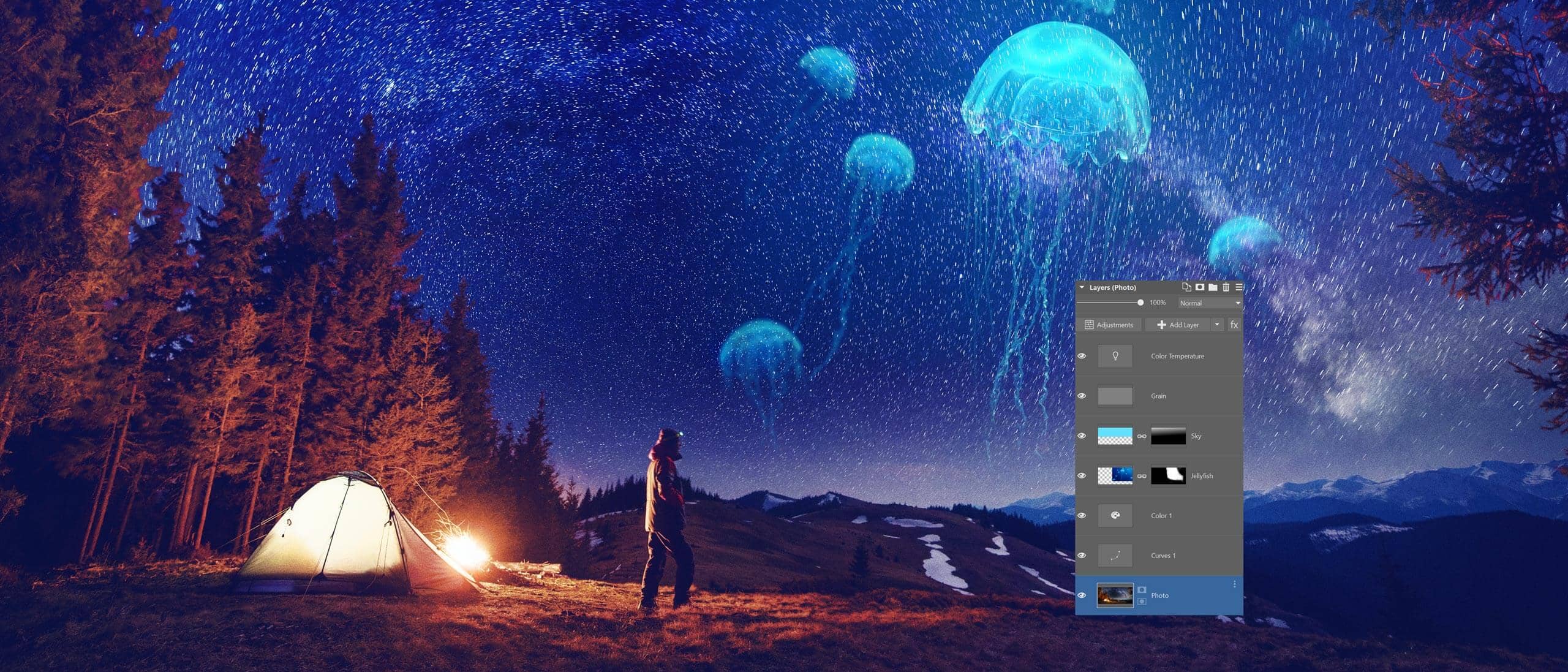 4
Presets and Automatic Edits
In short, ZPS X can edit your photos in just one click. And we regularly release new presets for free. But you can also create your own, save them, and share them with your friends.
100


FREE presets already
... with more coming soon.
5
ZPS X edits your photos faster and more efficiently
... with 6 times faster Develop module, tools like preview quality, pre-loadable RAWs and Quick Previews (generated even for cameras that don't save previews themselves).
6
You can create impressive photo products in ZPS X
You can turn your own photos into photo books, calendars, canvas prints and postcards - and order pro printing straight from ZPS X.

7
ZPS X comes with a video editor inside
Besides photo editing and management, ZPS X also offers a video cutting room. You can combine any number of audio and video tracks, wipes and text. And you can export in up to 4K.
8
ZPS X has Zoner Photo Cloud to back up photos
Store your work in personal online storage that's made for photos and more. You'll get your first 20 GB on this cloud for free as a bonus with your ZPS X subscription.
9
Technical support for ZPS 18 has ended
... but with ZPS X, you have guaranteed free professional technical support throughout your subscription. We're here for you.
10
Our tutorial articles and videos are for ZPS X only
We regularly release text and video tutorials so that you can work better with ZPS X. They're free and online, and we constantly keep them up to date.
ZPS 18 can't compare to ZPS X!
And that's OK. ZPS X is the latest and best we can offer for your photos. Don't delay - get started right away: