10 reasons why you should edit
with Zoner Photo Studio X
Looking for a new photography processing suite or simply bored with the current one? The search has ended – take a look at Zoner Photo Studio X.
Zoner Photo Studio X is the all-in-one photography companion for your photos.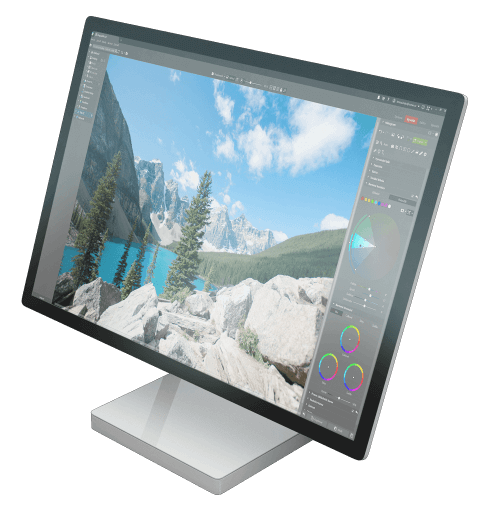 1
It has features fit for outdoor photography
Or better yet – its got you covered whatever you shoot. Be it the landscape of your local hills, animals in the jungle or just a portrait of your dog, you will find the right tools at your fingertips. This is just a small appetizer: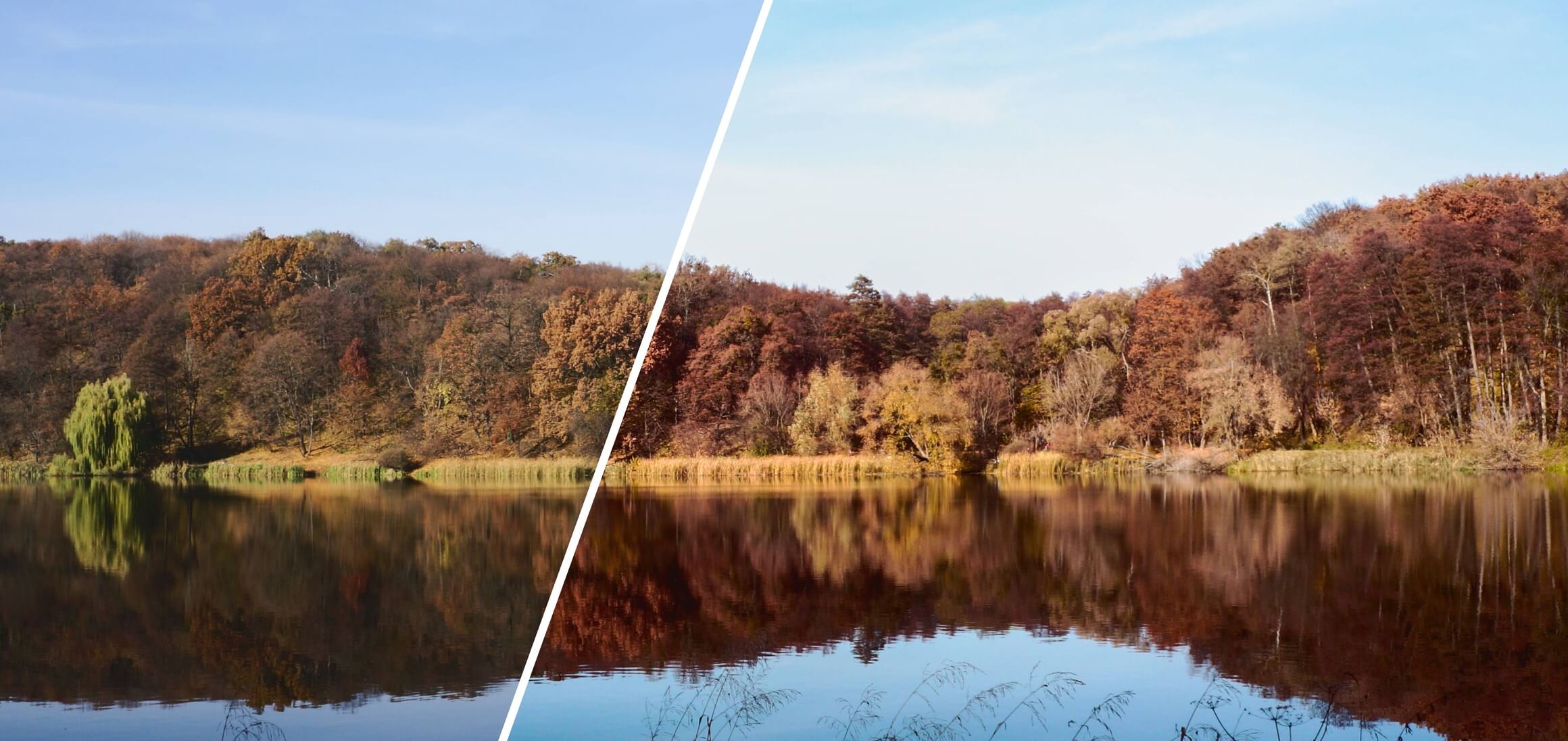 2
Seamless transfer to layer editing
It's like having two photo editors in one. Make a fast edit with the Develop module and when you need that pixel-perfect control over the image, just swich to the layer-and-mask enabled Editor module. Just like that. No more waiting for another application to load.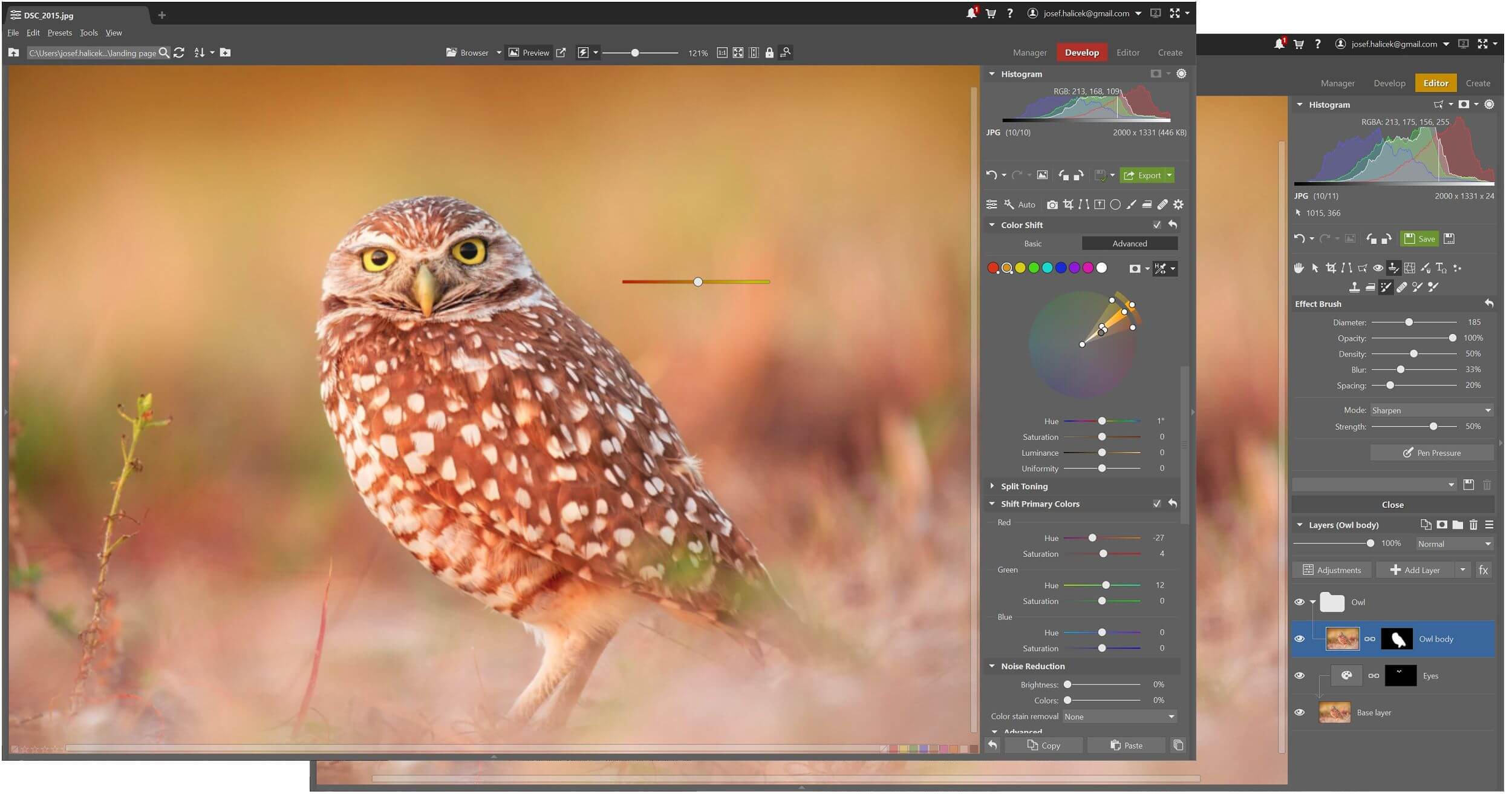 3
Supports RAW files from 400+ cameras
Zoner Photo Studio X natively supports an ever growing number of cameras from major camera brands. What's even better is that you can switch to the 3rd party DNG converter to get even more camera support. Because two is better than one.
4
Free thematic preset packs
We consistently supplement you with highly curated preset packs carrying various themes. The best part? They are completely free. But you can also create your own and share with your friends or followers.
90


presets for free with new ones coming every now and then ...
5
Effective photo organization and sorting
Zoner Photo Studio X offers many tools for perfect photo management – ratings, keywords, batch metadata editing, calendar view, map view. It also helps you a lot further on in the process with pinning, comparing tools and even variants of the same photograph.
6
One-click Dehaze
... or add-haze. Just move a slider and play with the fog in the whole image.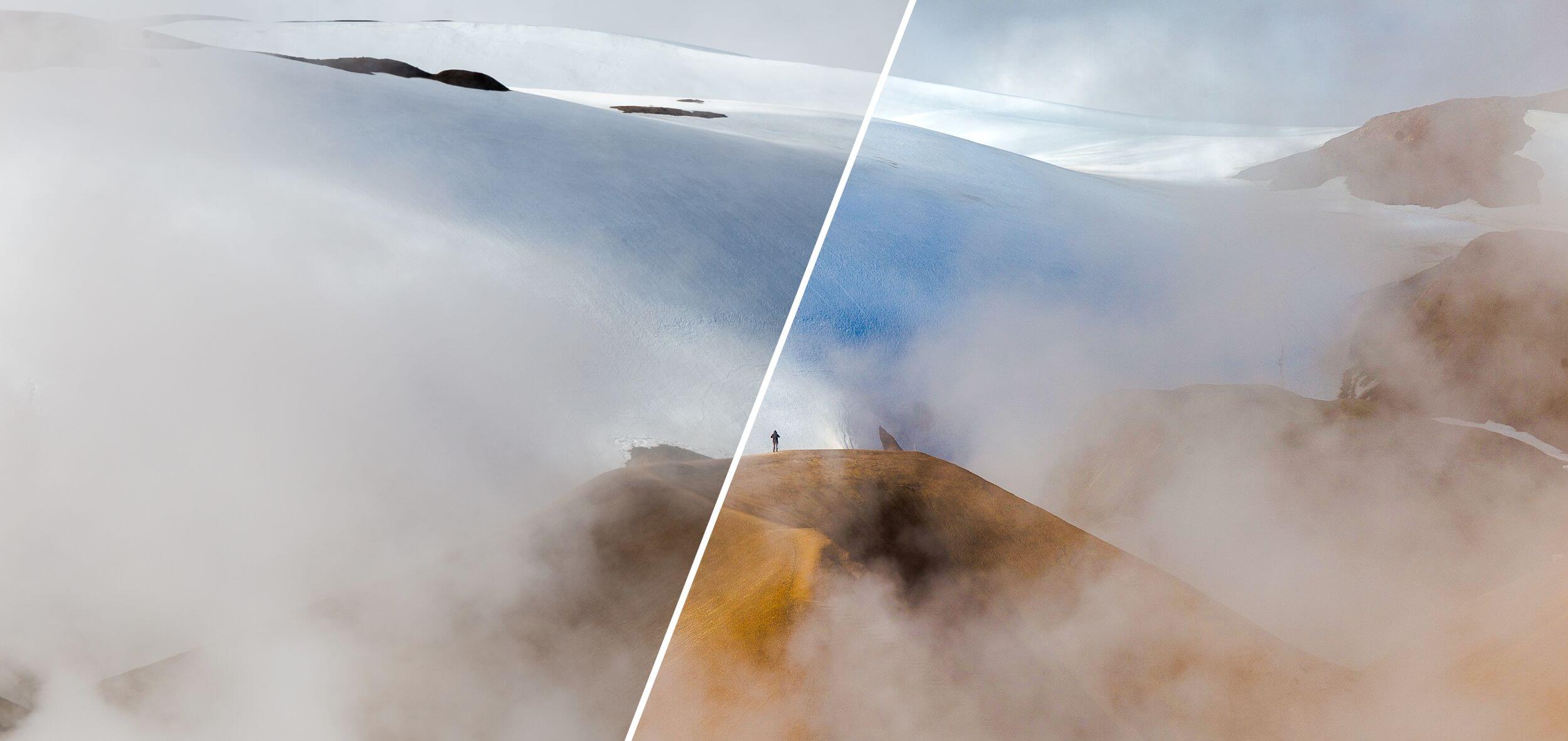 7
Integrated online gallery and cloud backup
Present your photos in the best quality and without any ads on our renowned online gallery Zonerama.com. The upload is integrated directly with Zoner Photo Studio (you can easily update photos later too). And you'll also get an optional cloud backup for all your photos including RAWs. The first 20 GB is free.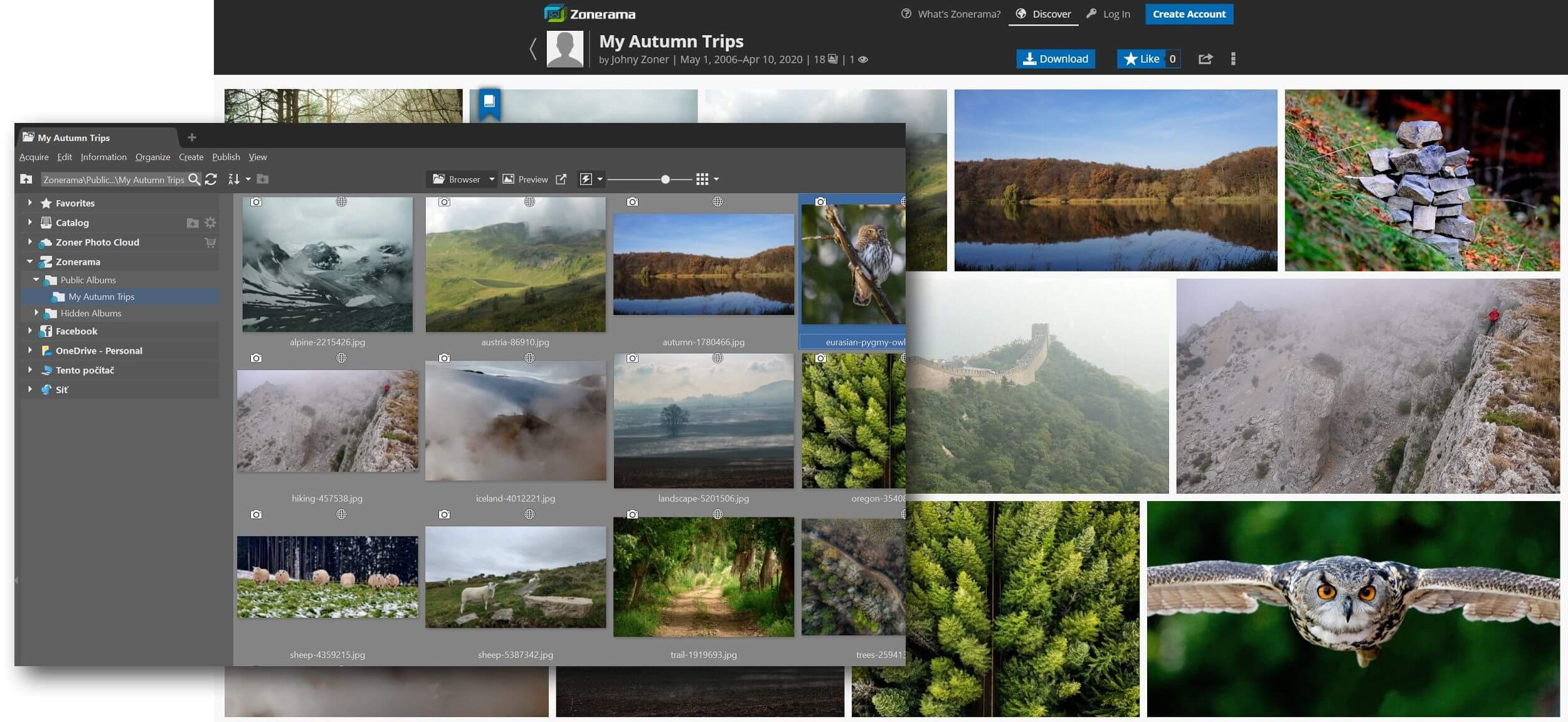 8
Set your own workflow
ZPS X won't push you around. You don't have to import your photos, you don't have to follow any given workflow. Stay flexible and decide what's best for you.
9
Best Bang for your Buck
Is budget a priority? You won't find another editor, with so many features, at this price level.
10
Hundreds of how-to's
We've built up our photo magazine with hundreds of photography tips and how-to's for you. And we frequently update them so you can learn more about Zoner Photo Studio too.
There's no better time to start a project with Zoner Photo Studio X
Try the new updated ZPS X on your own photographs. If you like them, become a member of the Zoner Photo Studio family. It will be worth your while!