Here's your package of winter presets
We've prepared for you a brand-new set of winter presets that you can easily import into your ZPS X. Here's wishing you lots of beautiful winter photos!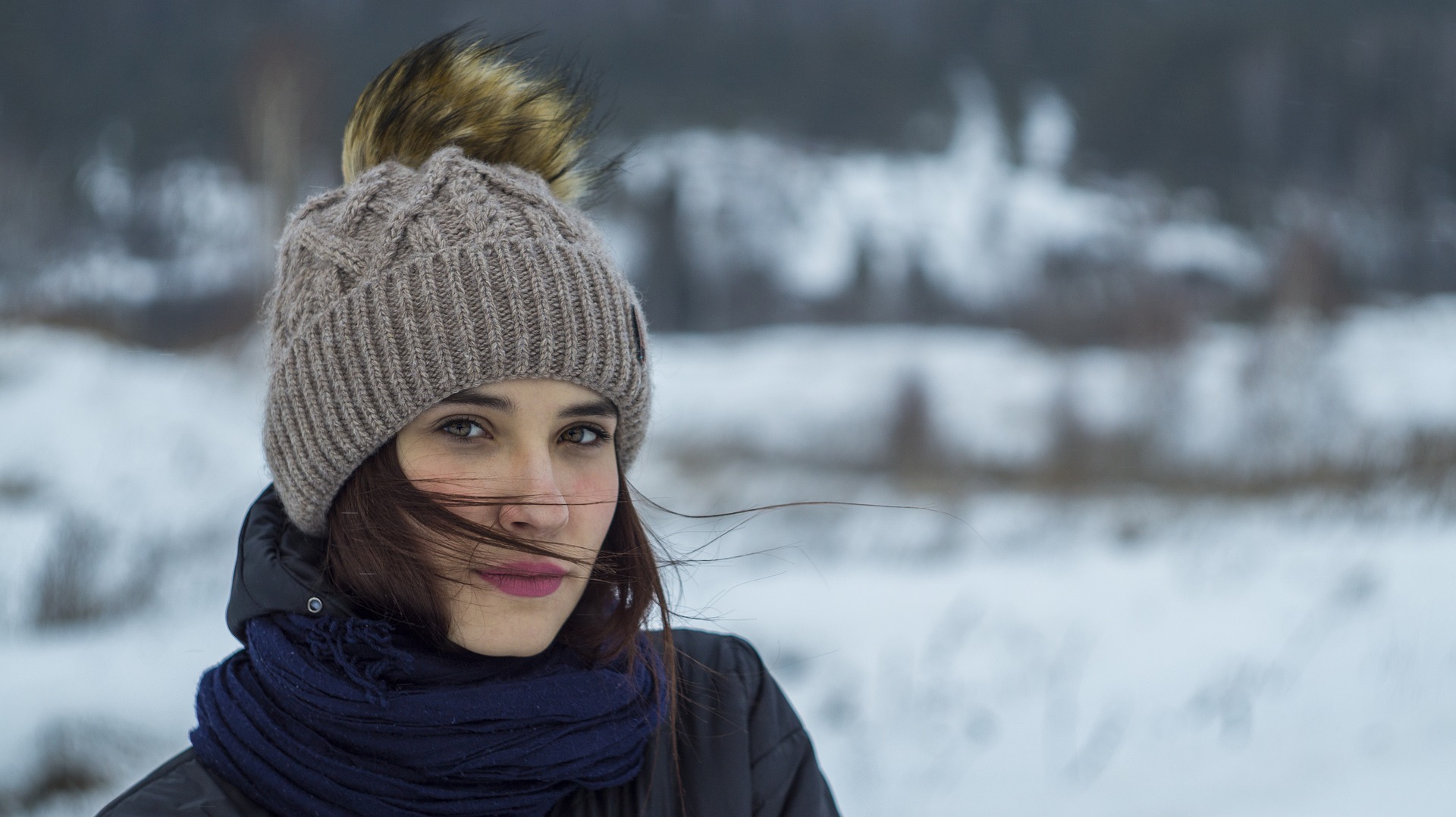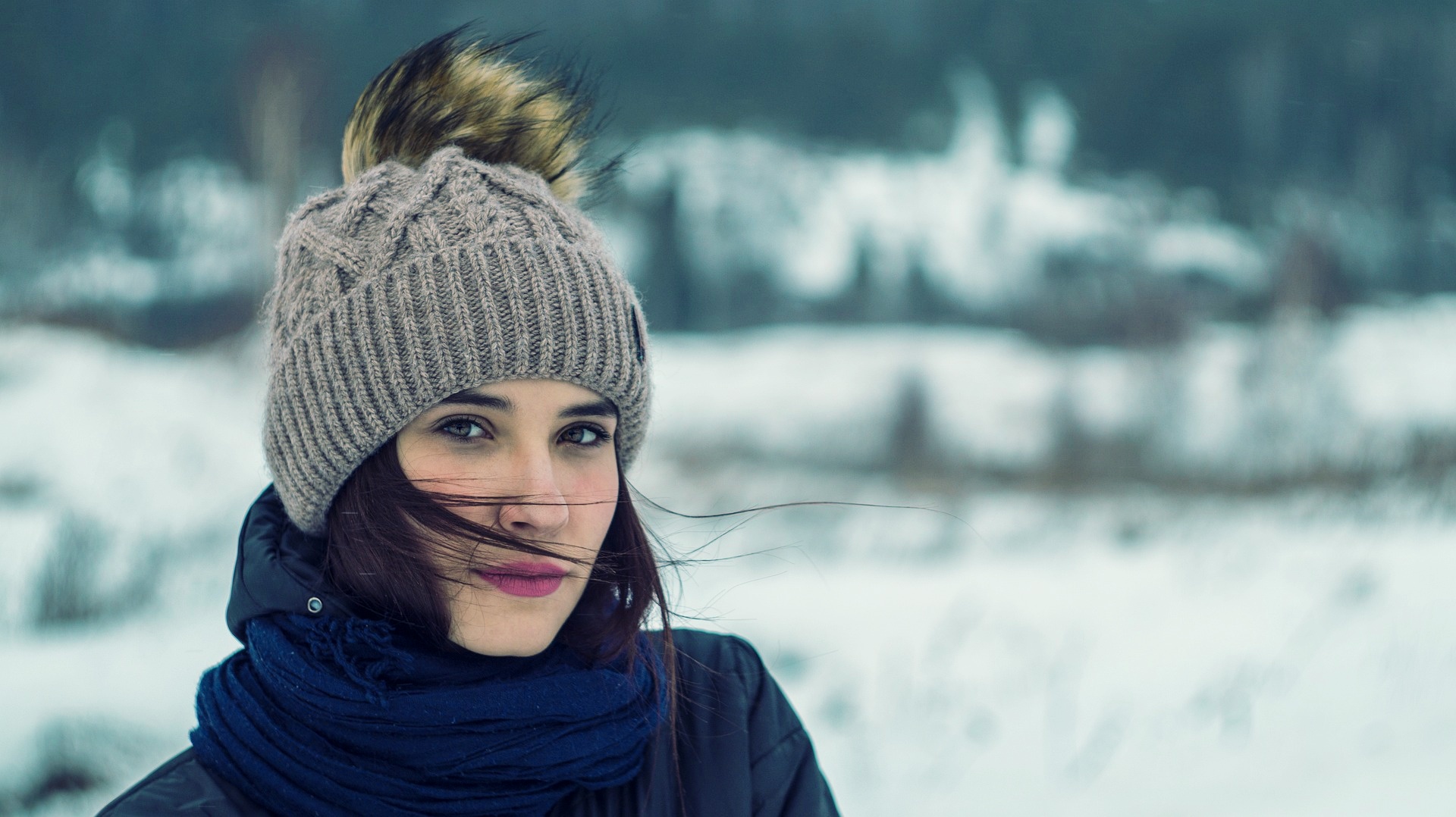 Download
your ZPS X preset pack
How Do I Install My Preset Pack?
Download the presets onto your computer.

Start ZPS X.

Switch into the Develop module.

Go to the presets settings .

Click on Menu.

Click on Import Presets...

Select the file named winter_pack.zpspresets and click on Open.

Choose the presets that you want to import and the folder where you want to store them.

You're done! You can start discovering which presets you like the most.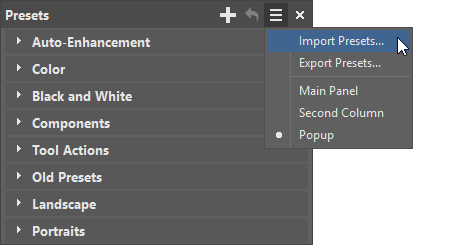 Learn to import presets—watch this video tutorial