Working with Digital Photos in Zoner Photo Studio
Make Your Own Valentine Day's Card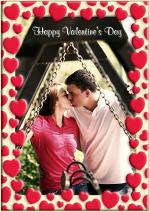 This tutorial is intended for use in Zoner Photo Studio 12 Professional.
If you are a Zoner Photo Studio 12 Home user, you can still try out the functions described here by temporarily switching to a trial of the Professional version. To do so, use the License… item in the Help menu. If you use an earlier version and have not yet used the version 12 trial, you can download and install the trial version and use it 30 days for free.
Valentine's Day is one of the holidays closest to everyone's heart. It's a nice time to delight a loved one in the middle of a long winter. And the best way to celebrate Valentine's Day is with a Valentine's Day card. Use your favorite photo to create your own beautiful, personalized Valentine!
For a romantic greeting card, you need a romantic photo. It doesn't hurt to have it be eye-catching too. One way to make the picture you use more interesting is to give it a slightly vintage look. So let's do that now. Open your picture in the Editor and use Adjust | Enhance Colors. Add a little red and dial back the blue. (Subtracting blue is basically adding yellow.) This tones the whole photo slightly towards brown. Raise the contrast, and since that could leave the dark tones too dark, now increase the gamma. Finally, decrease the saturation level quite a bit.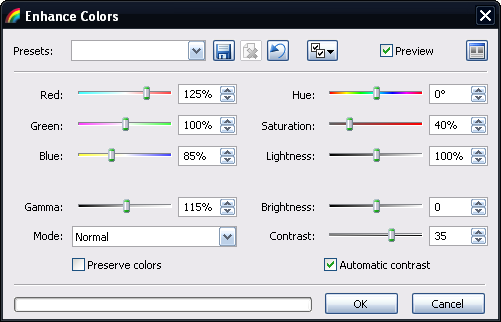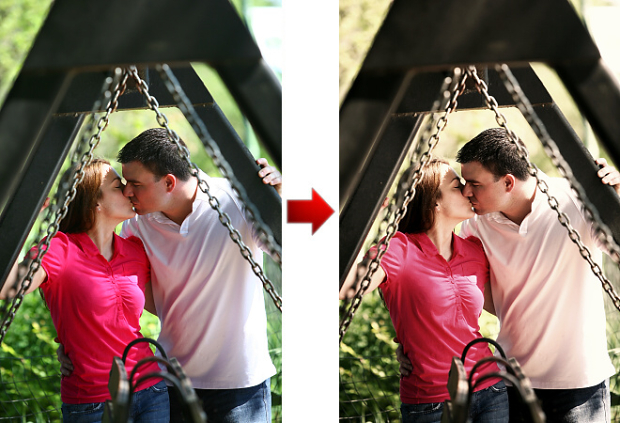 We will be using the program's Envelopes feature, which artistically frames and crops a picture. The crop will be quite tight (the envelope could cut out some details), so we'll use a trick here—a border around the picture as a buffer to ease up on the cropping. There are several ways to do this; we'll do it by using Edit | Canvas Size... and adding some size on all four sides. Any canvas color is fine, since the canvas will be hidden under the envelope. Now let's add the envelope itself. Under Effects | Envelopes..., choose an appropriate Color template and then turn on adjust to picture's ratio of sides.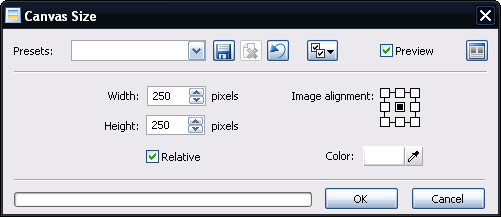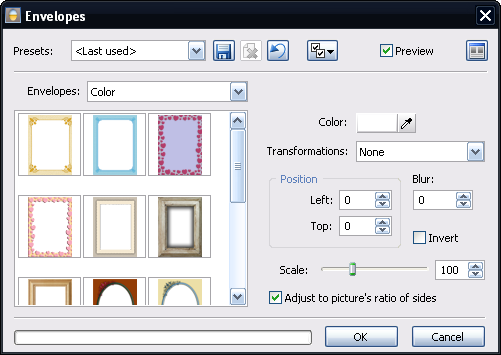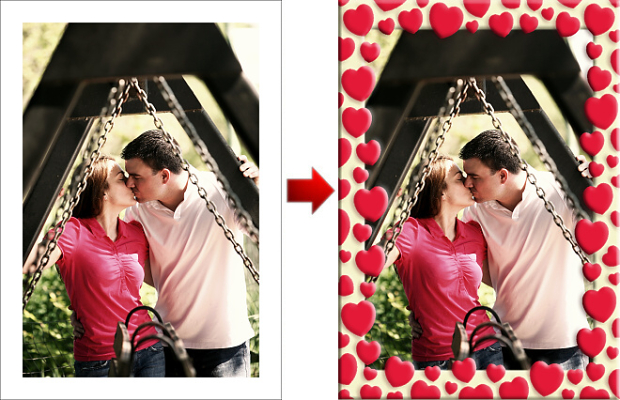 Valentine is almost ready; we just have to fine-tune it and add the greeting text. For a more interesting look, we'll give the picture a thin border. A thin black frame inside a thick border in the same color as the envelope will make it look like the picture is bulging out of the background. Now for the text. You can reach the tool for adding text to a picture using either the toolbar or Edit | Text Overlay [Ctrl+T]. To make the greeting text stick out a bit more, give it a shadow: Layer | Shadow.
Caution: text added to a picture becomes a picture of text instead of "real" text. Thus it cannot be later changed or deleted (except by using Undo, if you have not yet closed the picture). We recommend that you save your picture before adding text.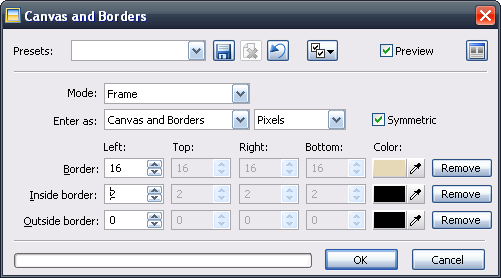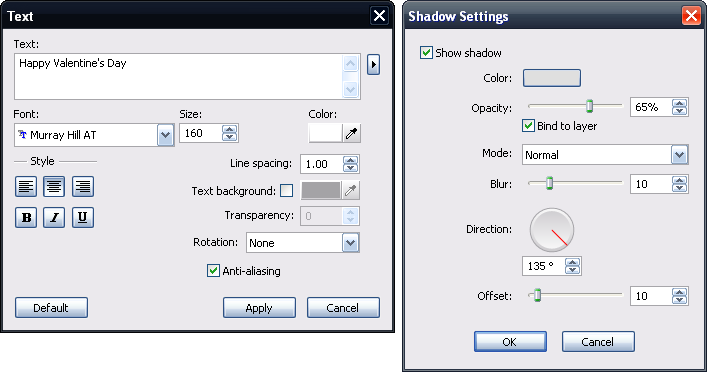 Once your Valentine is ready, you can send it electronically or print it out, paste it onto card stock, and write an extra, personalized greeting on the inside or back side.
We wish you a great Valentine's Day!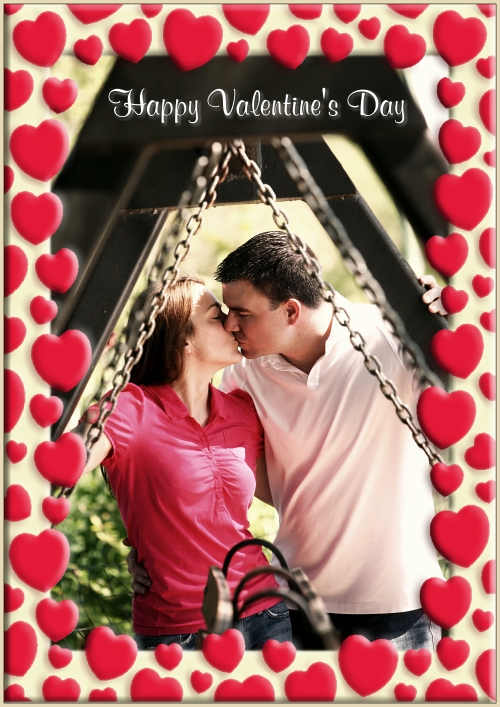 For more photo editing tutorials, check out the Tutorials page.