ZPS X for 1/3 off is here!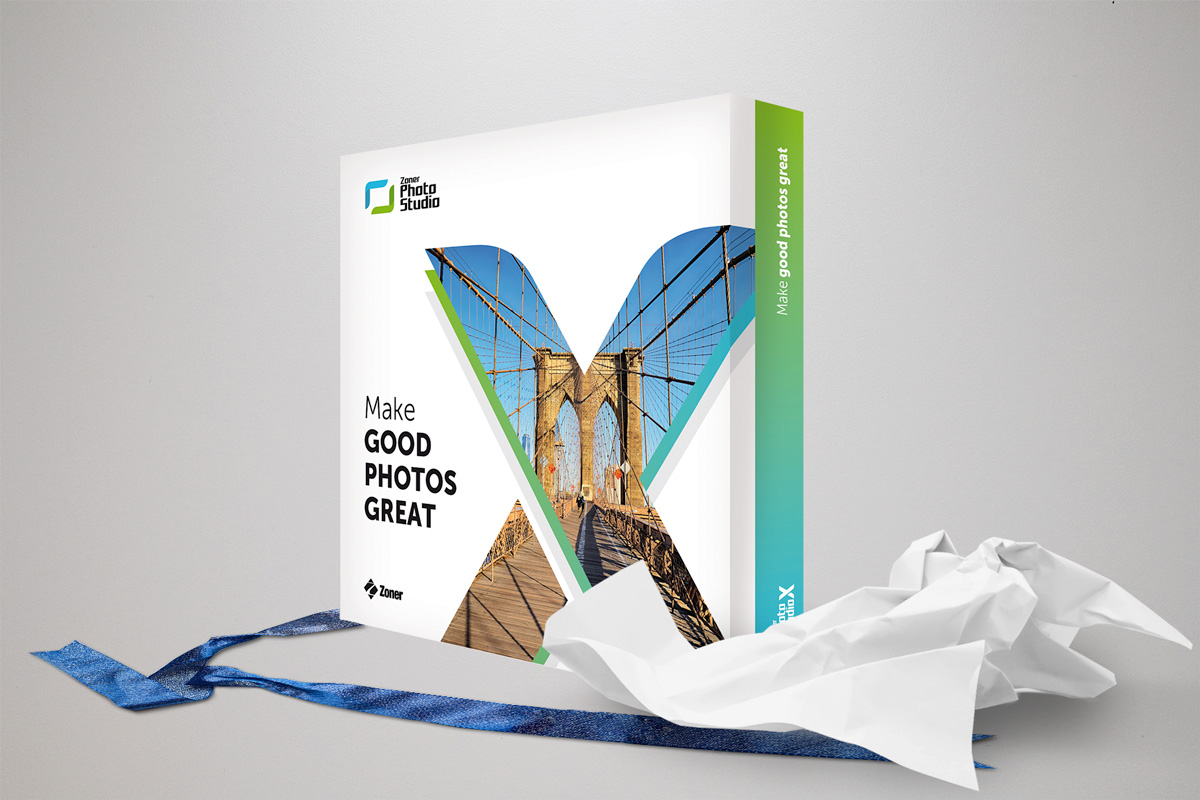 The holiday season is here, and with it, a special offer of ZPS X for only $32. Save and enjoy at the same time.
Give the gift of ZPS X and get:
Photos edited to perfection, just like those you see all around you
Software for editing photo and video
Live humans ready to help in the form of our Customer Support Team
Software that helps you organize, select, and search for your photos
Regularly-released inspiring articles and tutorials on learn.zoner.com
A large number of tools and tutorials for advanced photo editing
The option to order prints right from ZPS X
ZPS X can do all of this and more. Unwrap all the possibilities for the great low price of only $32 for the year.
Let's get right to it.
I want ZPS X for only$49 $32
How does it work? Offer valid until December 12, 2021. Offer valid for the first year. For future years, the standard price (currently $49) applies. Offer valid only for annual payments and new subscribers.