Add style to your photos using presets
Enhance or change the atmosphere of your captured moments.
Maximize the effect quickly, easily, and free of charge.
Download presets bundles
Download all at once or choose for yourself.
Regularly-released free preset bundles.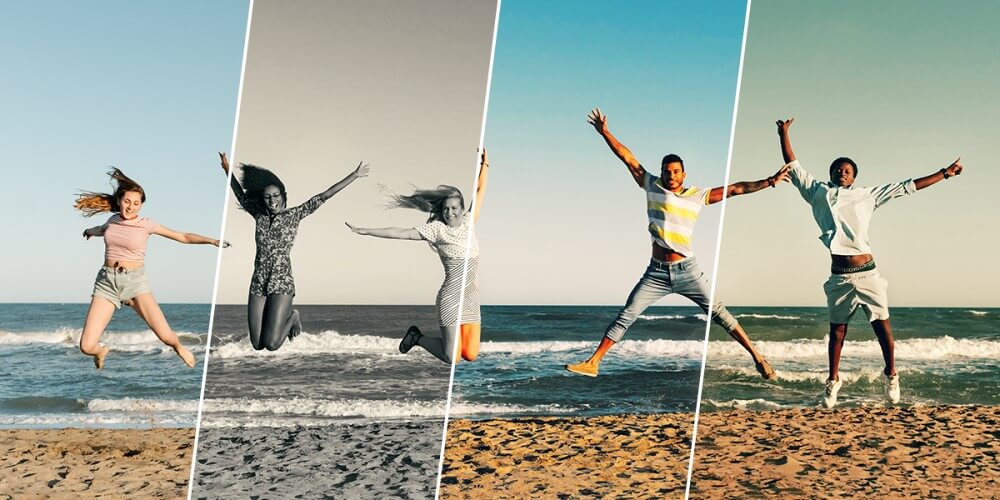 All presets pack iDownload all presets at once and always have them on hand. Download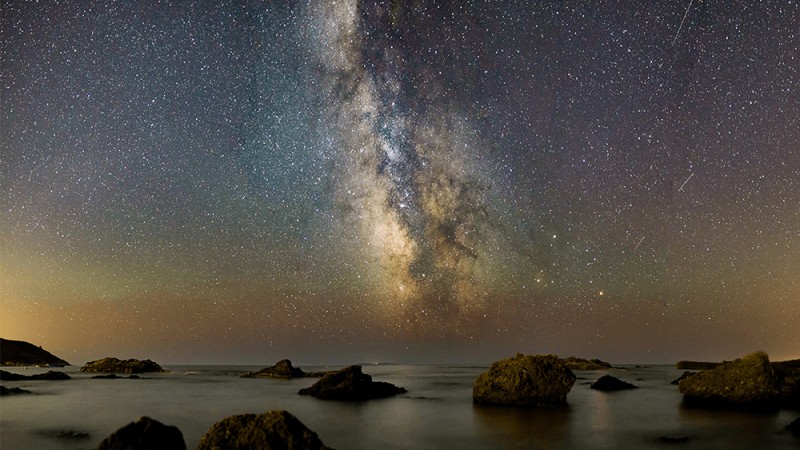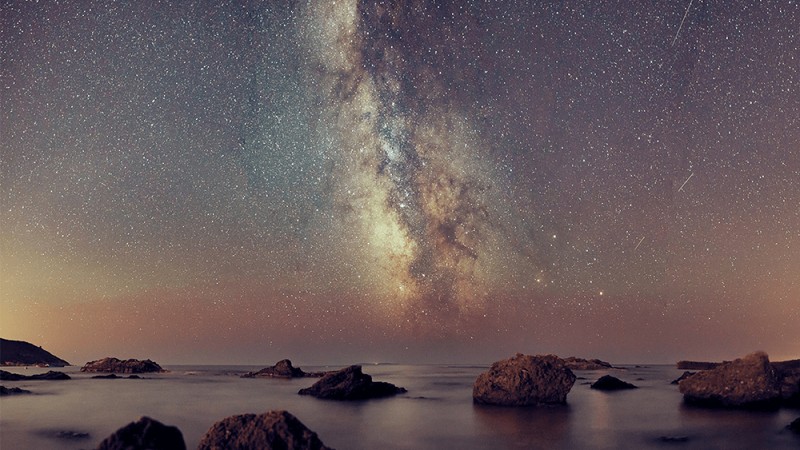 Night Sky Presets iIntergalactic fuel for your starry sky photos. 5 presets that can work magic on your night sky photography. Milky Way Booster – This preset works with the Radial Filter. To adjust it, click the circle icon in the toolbar with a blue dot. The radial filter appears on your photo and you can move it to fit a required shape. Download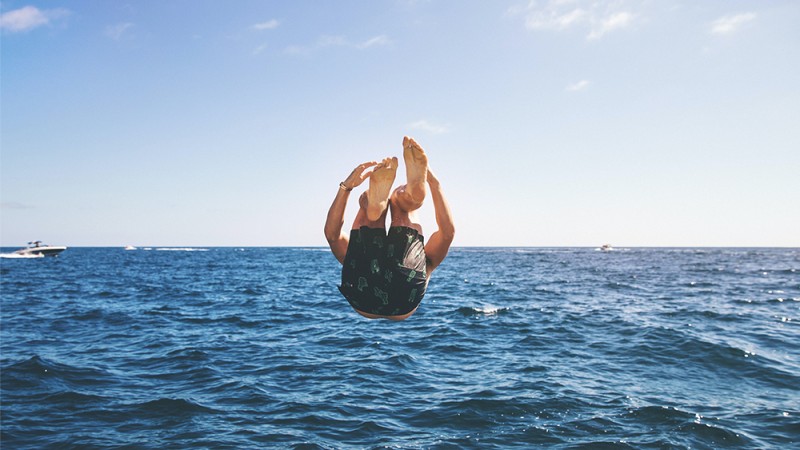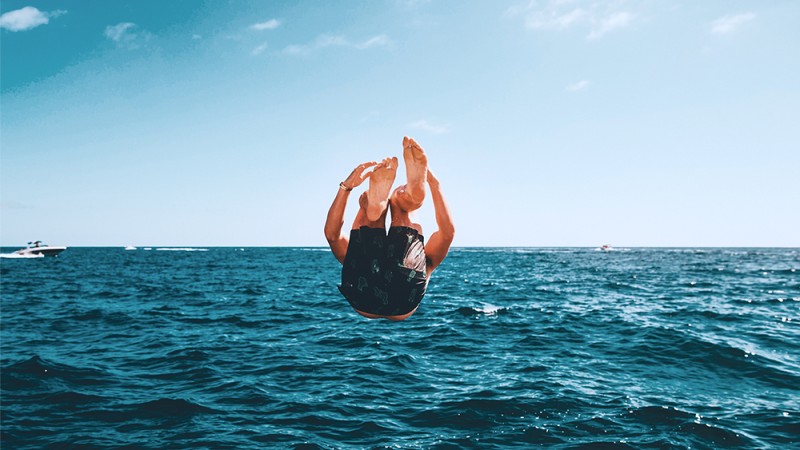 Vacation PresetsiThe Vacation Presets bundle is perfect for photos at the beach, the sea, or swimming pool. Get the most stylish vacation photos this summer!Download
View more preset bundles
How to import and use presets?
Create your own preset or adjust its intensity