Send
Real Postcards Worldwide

Right from Your PC

Now you can send an original postcard with your photos to anyone in the world straight from your vacation spot, business trip, or favorite fishing hole.

send postcards online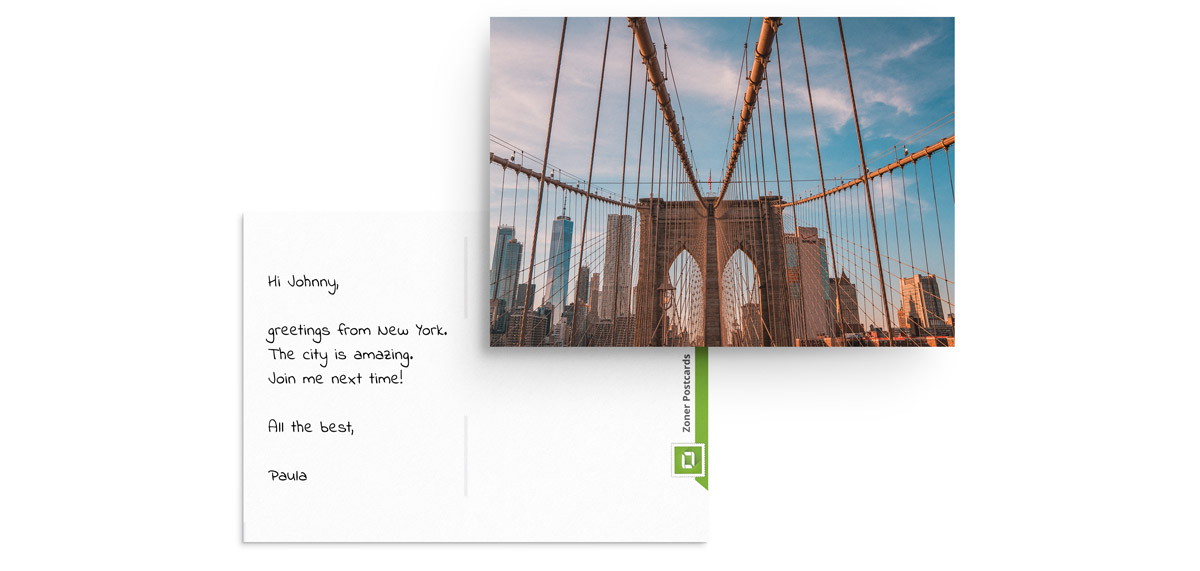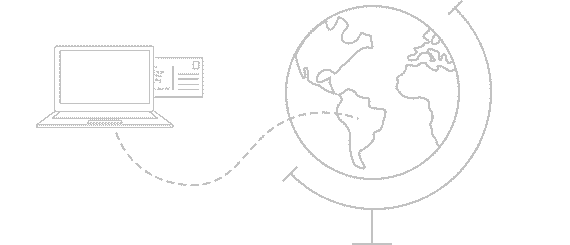 Don't Stop to Look for Stamps
It couldn't be easier—you just choose a photo, write a message, and send it. We handle the rest.

Swift and Cheap from Around the World
We deliver Zoner Postcards to European destinations within one week, and to US destinations within two weeks. The payment per postcard is $1.99 through PayPal or $2.99 through Google Wallet.

Every Card an Original
How your postcard looks is fully up to you. Before sending it off, you can edit it in Zoner Photo Studio.

Professional Quality
We print your postcard using a professional photo printer, on stiff, rugged paper that guarantees your picture will arrive in great shape with faithful colors.
How It Works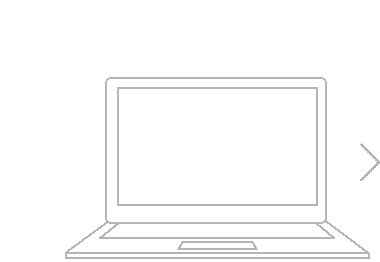 You send a postcard with a message from your PC.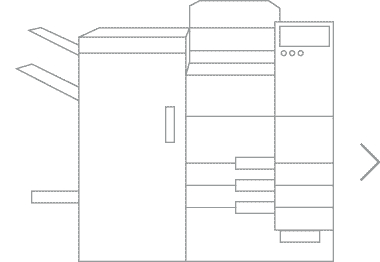 We print it out at our offices and send it.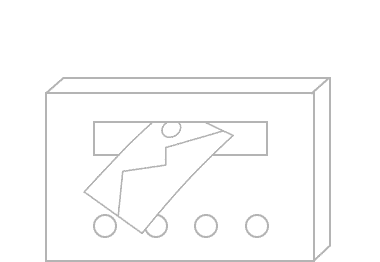 Your recipient receives the postcard in their mailbox.
Frequently Asked…
How long until my postcard reaches the recipient's mailbox?
One week for Europe, two weeks for the USA, two weeks for other destinations.
How much does it cost?
The payment per postcard is $2.49 through PayPal.
How do I pay?
Zoner Postcard uses payment via Google Play or PayPal.

Send Your First Zoner Postcard Today!
Create your postcard in our convenient online editor.
send postcards online