Beautiful Photos

Without the Work

It just takes a little to make your photos look a lot better. Zoner Photo Studio X will help you on the way, while also saving you lots of time spent on processing your digital photos.

Free Download

Supports Windows 10 and 11
Copy Photos Fast from Camera to Computer
Zoner Photo Studio recognizes the photos in your camera for you and automatically sorts them into folders. If you tell it to, it will also rename them, tag them, and even back them up. It's like your very own photo butler.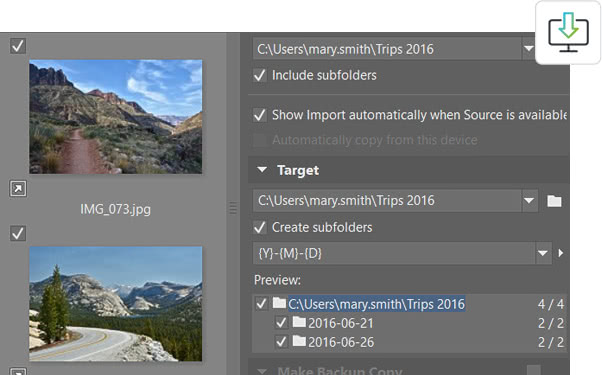 Thumbnails and quick selection of pictures for import
Auto-sorting into folders by date, place, and keywords
Batch assigning of descriptions, keywords, and more
Batch renaming
Immediate backups at your request
Get Your Photos Organized
Organizing a photo collection means much more than just folders. Zoner Photo Studio offers a wide range of tools for getting your collection organized, no matter whether you have dozens, hundreds, or thousands of photos.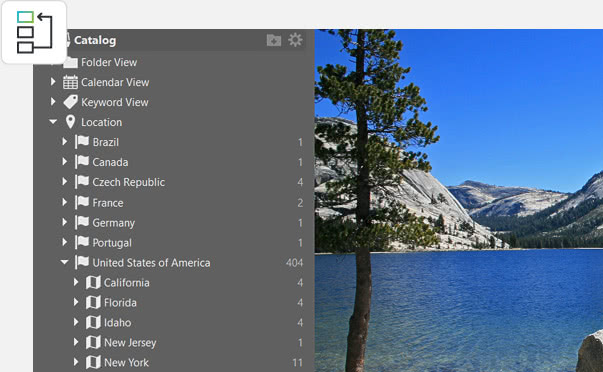 Descriptions and keywords for finding photos fast
Star ratings and colored labels
Browsing by date, keywords, or location
Quick searches in the Catalog
Browse even disconnected disks
A Catalog for quicker work with your photos
Work with tracklogs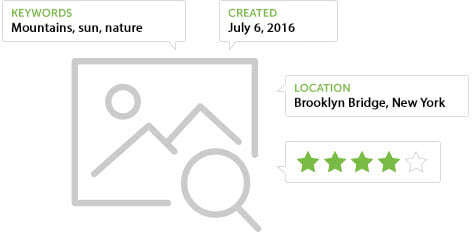 The Catalog - The Secret to Quick Work With Photos
When you import photos from your camera using ZPS, it saves all the important information about them into a database called the Catalog. The Catalog makes organizing and searching in your photos much faster than if you worked with Windows Explorer or another file browser.
Photo Enhancement in Just a Few Clicks
Add colors to your photos, brighten them, or give them a magical atmosphere. Thanks to the Automatic edits in the Develop module it will be easy as pie. Plus, the edits will never degrade your original photo! And when you'd like to play a bit more, you can turn to the Editor, with layer support and every tool you might need.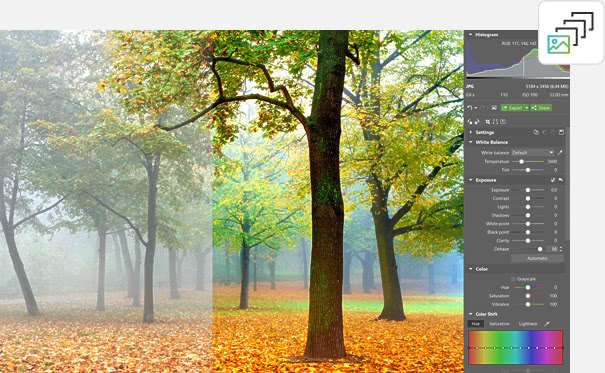 Non-destructive edits in the Develop module
Automatic edits
Radial filter
Filter Brush
An Editor with layer and mask support
Local edits and tools for precise selections
Dozens of tools and filters for your photos
Support for both RAW and bitmap formats
Show off Your Photos
Photo editing is just the beginning. Zoner Photo Studio offers a number of ways to share photos with your family, friends, and the whole world online. And if you like creating calendars, photo books, or canvas prints, you're in luck—Zoner Photo Studio lets you compose them and then order their professional printing and delivery in just a few clicks.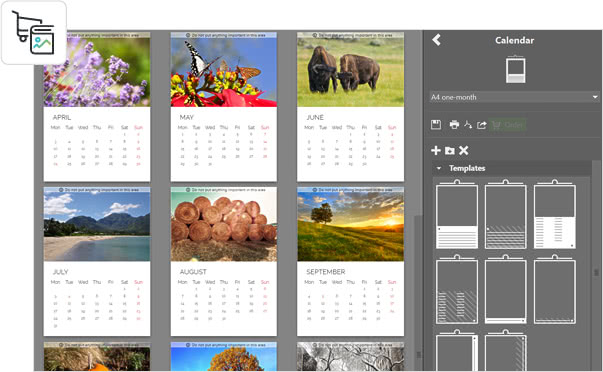 Integration of OneDrive, Google Disk, and Dropbox
Social media sharing (Facebook, Twitter, Messenger)
Integration with the Zonerama online gallery