We've Got You Covered
Edit your photos and videos in Zoner Photo Studio X for only $59 / year.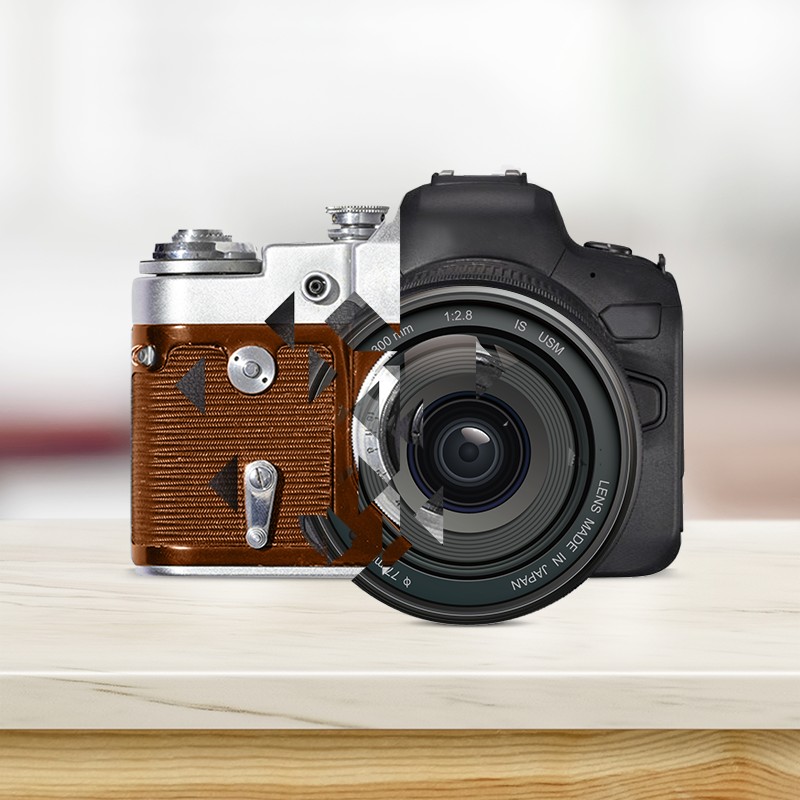 Software
that never goes
out of date
As part of your subscription, all updates are automatic and free. Anytime new features are added, they automatically appear in your ZPS X.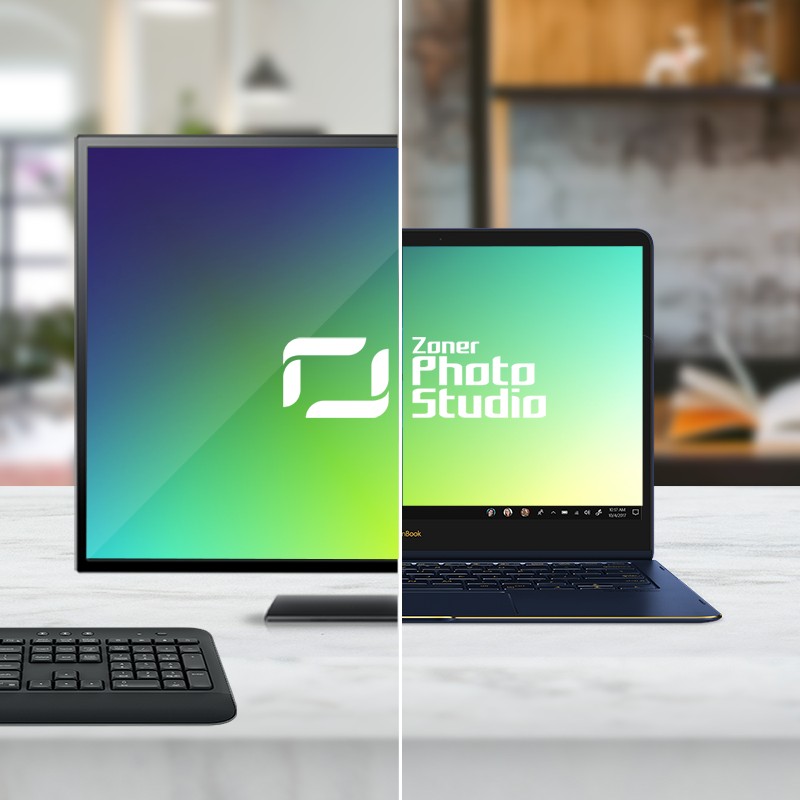 Access
ZPS X from
anywhere
Once you purchase a ZPS X license, you can log in to your account from any computer. Access ZPS X from home, work, or even on vacation.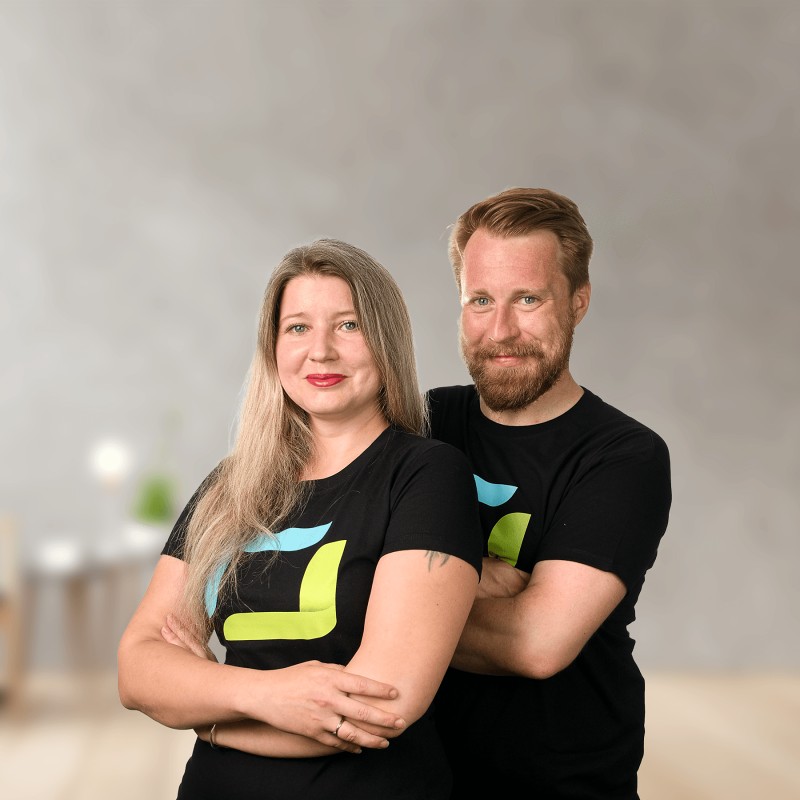 Customer
support
in English
English-speaking customer support. Contact us via email or use the online chat on our website.

What comes with your license?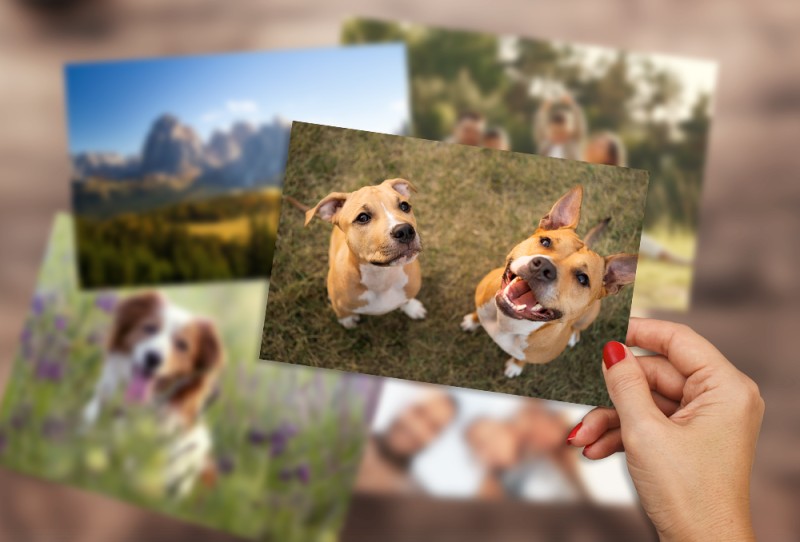 Free photo prints straight from ZPS X
You can print photos and photo products directly from ZPS X. Receive 15 free 10x15cm (4x6in) prints as a gift each year.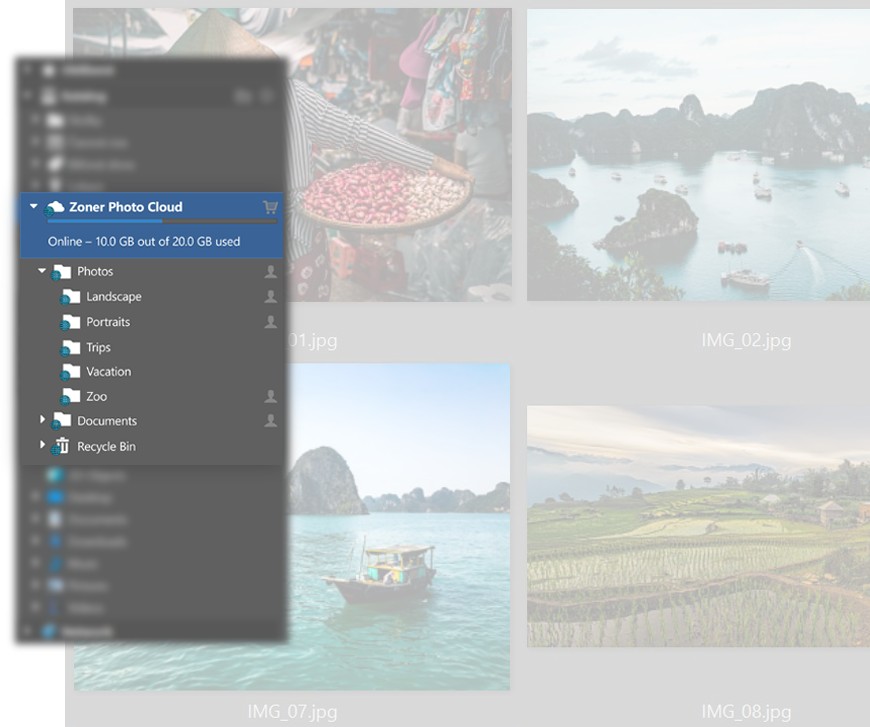 20GB of Zoner Cloud storage
Each license comes with 20GB of storage on the Zoner Photo Cloud.
Free presets for download
Our developers and professional photographers regularly release new presets that you can add to ZPS X for free.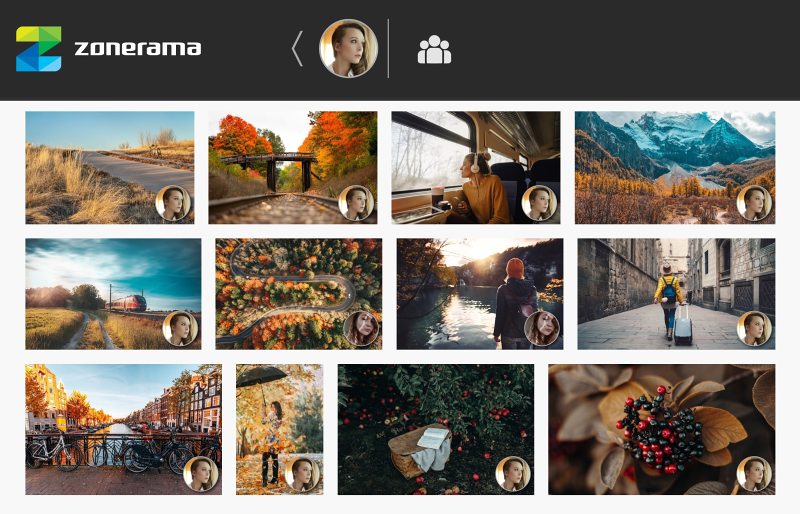 Includes a Zonerama Premium account
Upload photos directly from ZPS X and get unlimited space for 4k videos with a Premium account for the Zonerama online photo gallery.
Calculate the cost of your subscription
Individual or Family Plan?