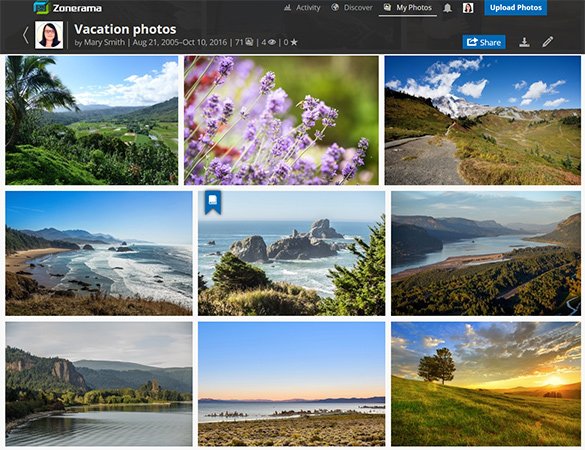 Save Lots of Time—Work Fast With Your Photos on Zonerama
With Zoner Photo Studio X you can organize and edit photos on your Zonerama account more conveniently than ever before. Join over 10 million satisfied Zoner Photo Studio users today.
Upload Photos to Zonerama Even Faster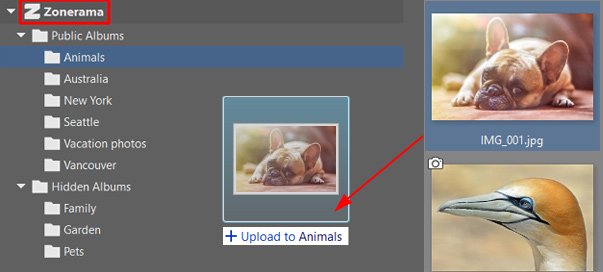 In ZPS X, you can upload your photos even faster than in the web version of Zonerama. Do it all easily straight from the program.
Edit Your Photos Conveniently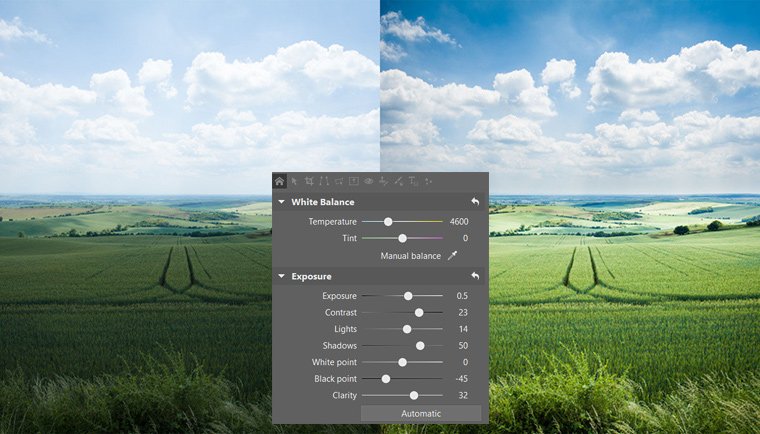 All the pictures in your online gallery can be edited with ZPS X anytime. It just takes a few clicks to turn a dull shot into a fabulous photo. Every edit you save immediately appears in the online version too.
You Decide Who Sees What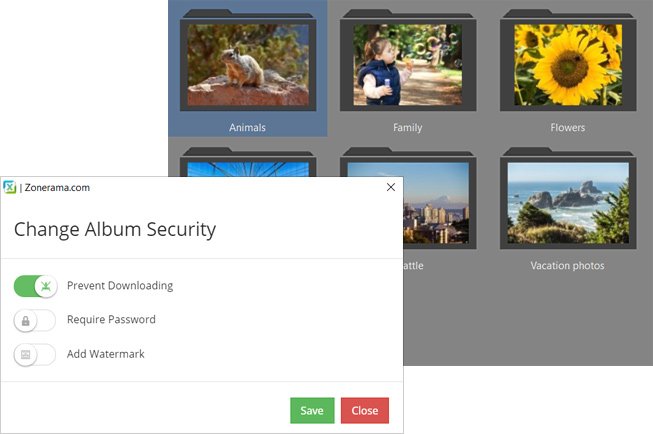 Set the privacy of your photos just the way you want. And it only takes a few moments.
Make Your Work Easier with Zoner Photo Studio X
The Simpler Way to Organize Your Gallery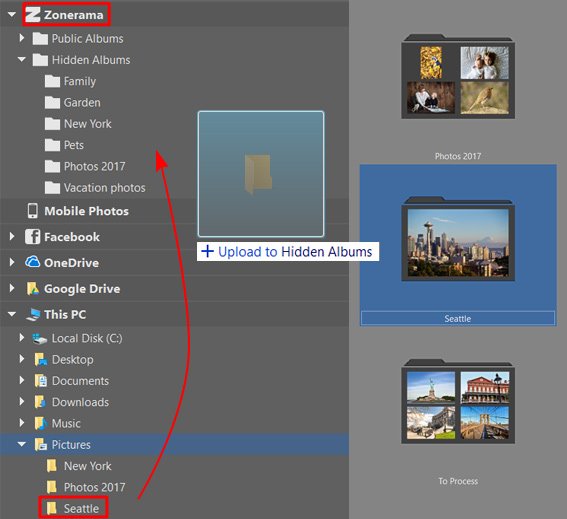 You can create and organize Zonerama albums in ZPS X too—and it's easier! Upload photos a whole folder at a time, or one-by-one.
Move Photos in a Flash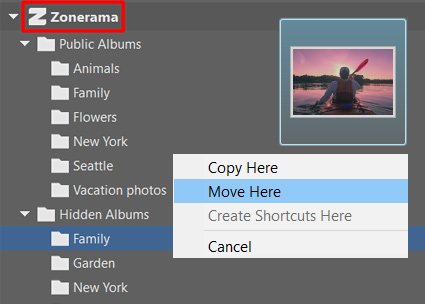 In ZPS X, you can move photos between albums with ease.
Effortlessly Set Your Album Covers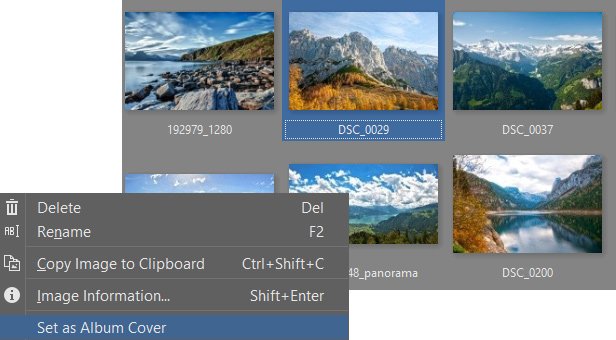 Choose and set the cover photos for your albums from right inside of ZPS X. Let your prettiest pictures represent your work!