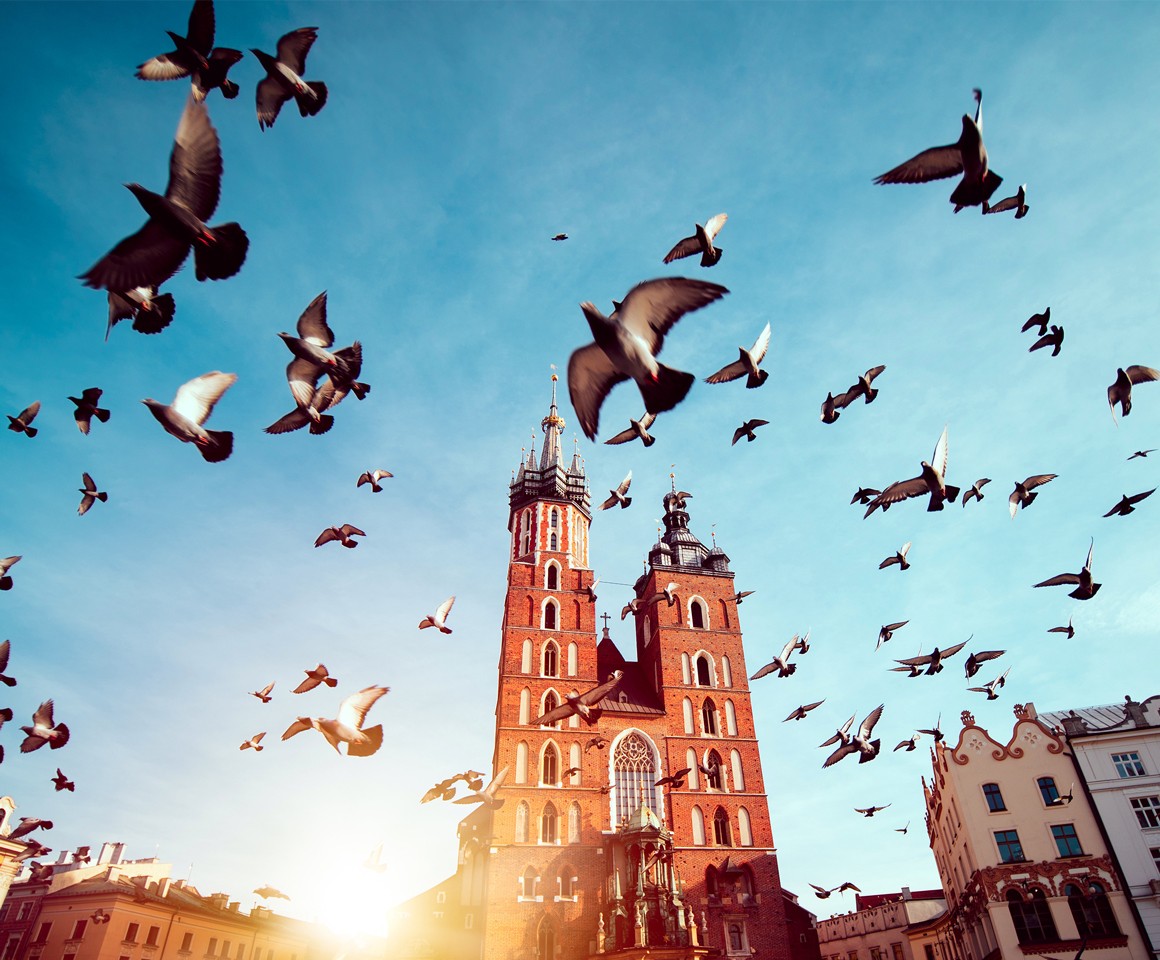 2019 AUTUMN UPDATE
Precise Colors and Lightning-fast Exports
And add in quick photo ratings, new collages, calendars, and more.
FREE DOWNLOAD

Runs on Windows 10.
Perfect colors anytime
This is one for everyone. We've re-imagined color profile management. Now you'll see 100% faithful and identical colors in every corner of Zoner Photo Studio. But that's not all. Your photos are now displayed faster too.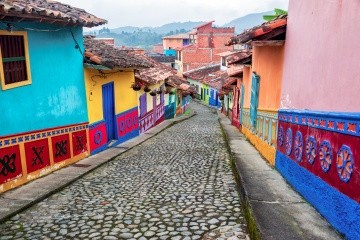 Create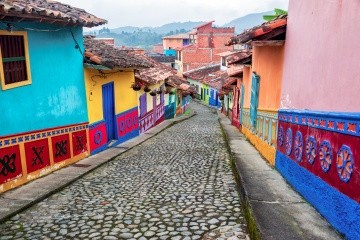 Manager
precise colors everywhere
faster viewing
nothing to configure—it's all set up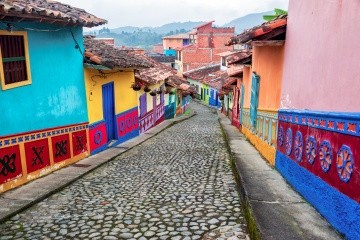 Editor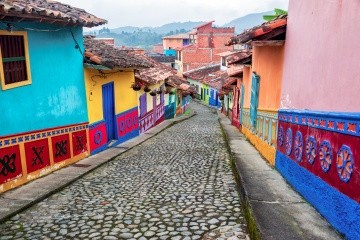 Develop
Photo ratings in a fraction of the time
Adding stars and colored labels is now lightning-fast—for both single photos and batches.
So you'll have your photos sorted much faster than ever.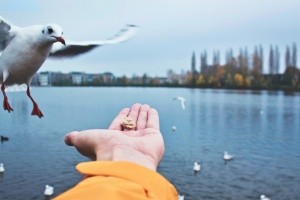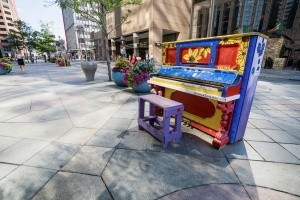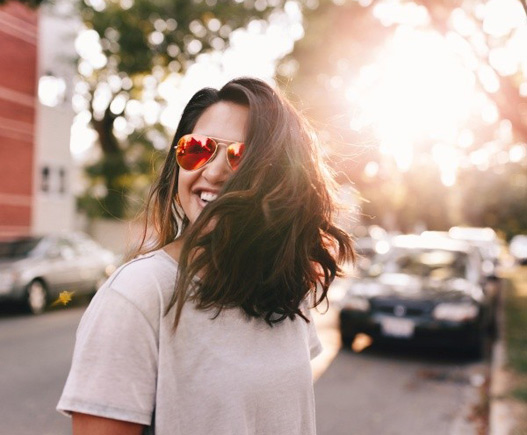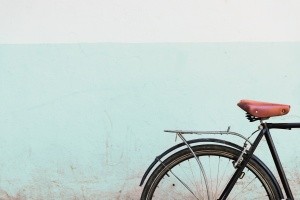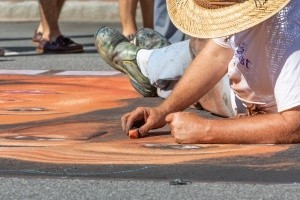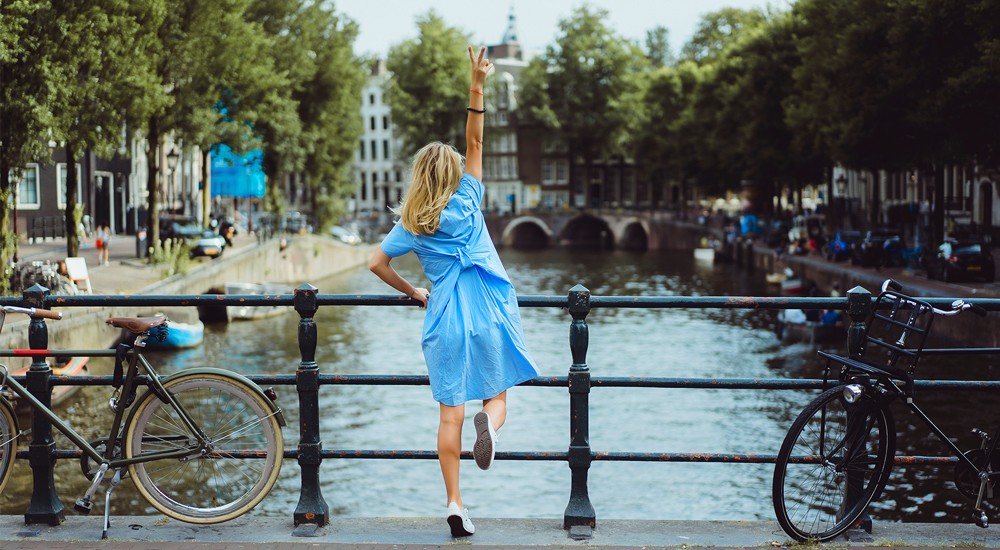 Smart and compromise-free RAW viewing
Thanks to 1:1 previews, you can now view even the largest RAW files at full resolution and in their true colors, without slowing down your computer. This new feature will be especially helpful for owners of Sony and Fuji cameras and DJI drones, which don't add full-resolution previews to their RAW files.

How to work with 1:1 previews?
consistent colors
better work with photos from Sony, Fuji, and more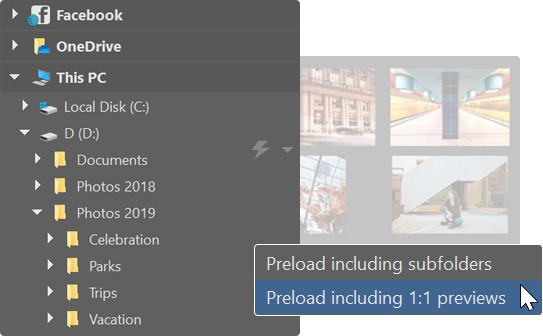 New controls for previews and smart RAWs
It's more convenient than ever to preload selected folders—just click the lightning icon. You can also choose whether you want to preload subfolders and 1:1 previews as well. The lightning icon makes it easy to see which folders have been preloaded, and when the preloading will expire.
Photo export:
faster and smarter
The export tool has seen revolutionary improvements.
Now you can use it to master magics that will save you tons of time and clicking.

How to work with the export tool?
Multiple exports at once
Prepare photos for browsing on your computer, for printing, or e.g. for Facebook sharing all at once. Exports for Zonerama and Zoner Photo Cloud are new as well.
Multiple file operations
While you're exporting, you can rename your files and also back them up. You can even sharpen them.
Custom presets
To make exporting even easier, we've prepared several basic export presets for you. You can freely create more to suit your needs.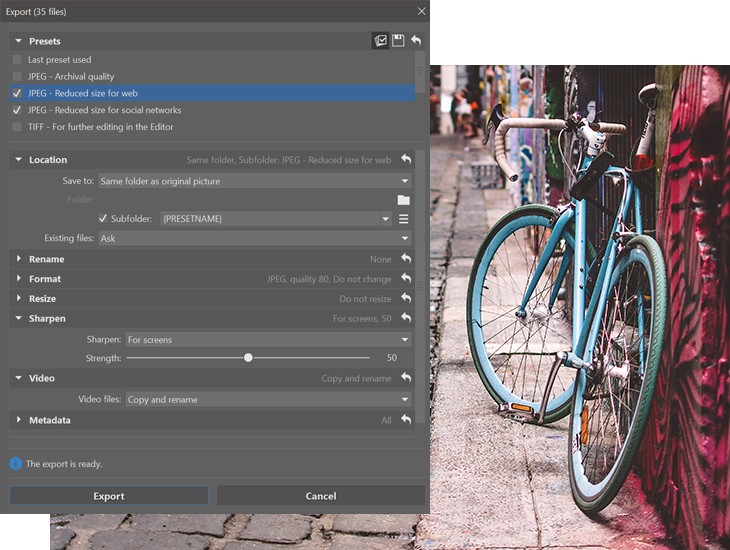 Collages—your imagination,
unbound
Prepare your archives, because this autumn belongs to collages. You don't have to adjust your photos to our templates anymore—our templates will adjust to you. You can also add photos completely outside the template, however you like.

How to work with custom collages?
Expanding
the calendar fleet
Now you can create weekly, bi-weekly, and monthly desk calendars too in ZPS X. So your photos will bring joy both on walls and on desks.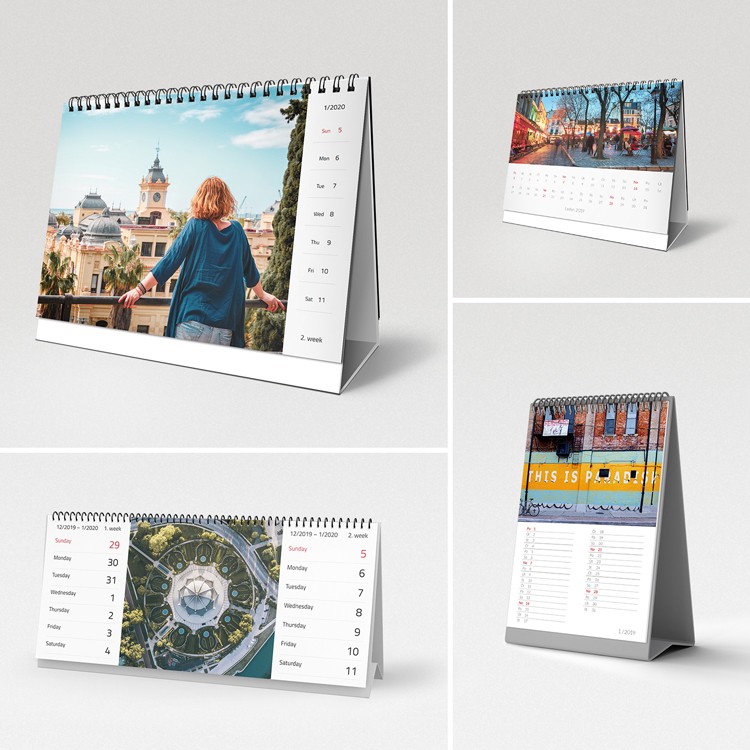 New features for corporate users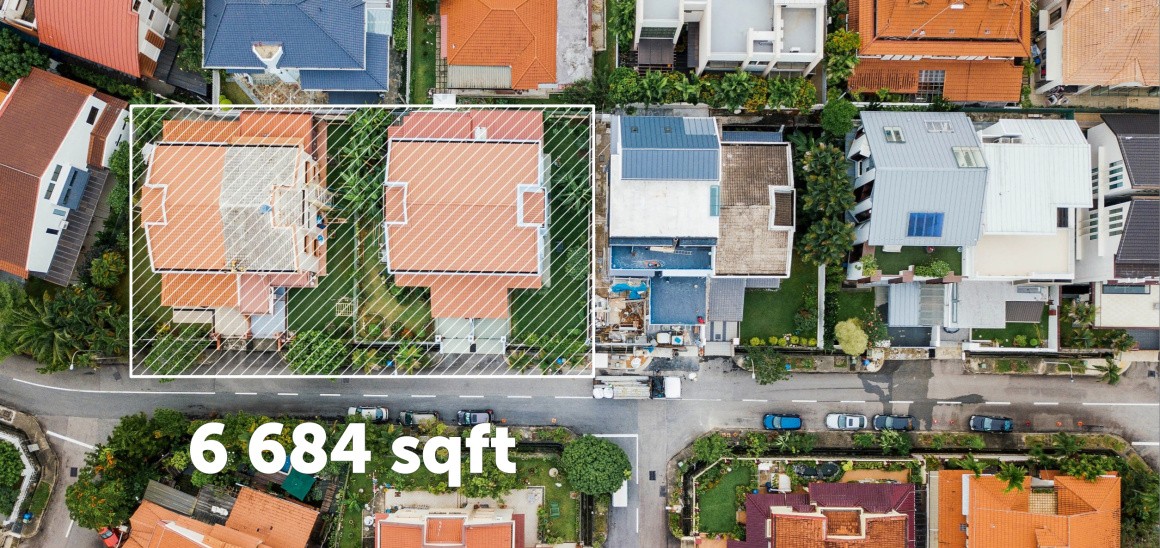 Annotations
In most software, easily adding a quick note to a photo is an impossible dream. In ZPS X, it now takes just a few clicks to not only write on a photo, but draw lines and arrows or cross-hatch surfaces too. And you can change or remove these notes at any time.

Tip: You can switch on the Annotations via Preferences => Other => Show tools for work with documents in Develop.

How to work annotations?
Be a step ahead of the rest and make photos great faster and more efficiently than before:
Download Zoner Photo Studio and try it free for 7 days with no obligations!
FREE DOWNLOAD

Runs on Windows 10.