Fall Update 2022
Another fresh fall ZPS X update is here, bringing new native support for dozens of new cameras, a bigger workspace for your photos, and other customizations for faster workflow.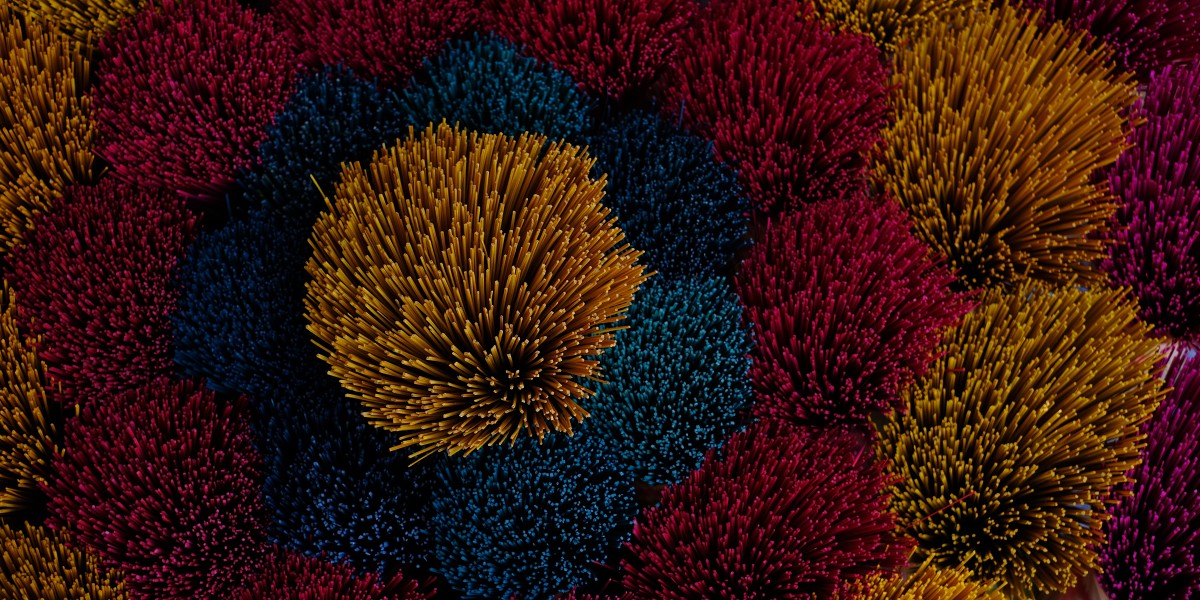 Completely true-to-life colors

New native support for RAW file formats
We've developed a new method for processing RAW file formats with an ever-growing list of supported cameras.
Read more about our native support for RAW file formats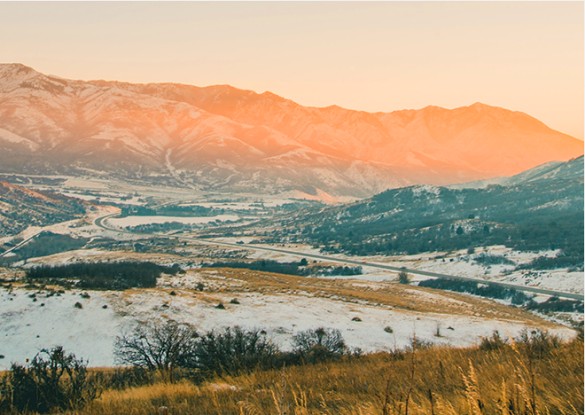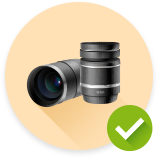 ---
All well-known full-frame mirrorless cameras and other models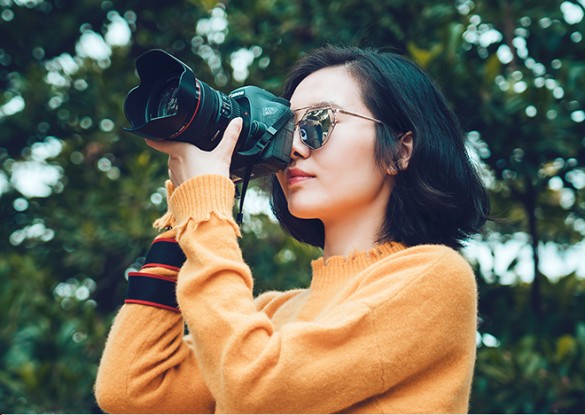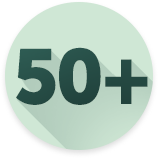 ---
50+ new models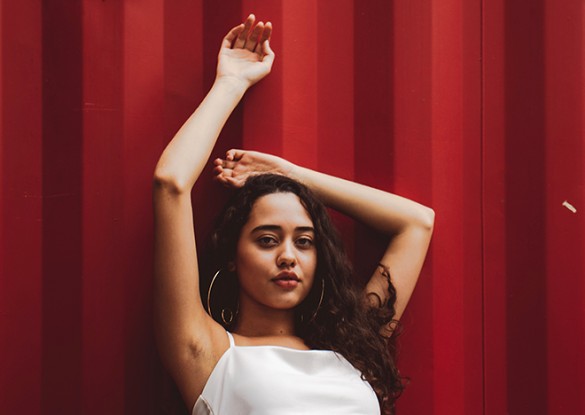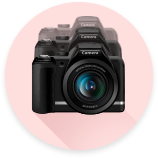 ---
Ever-expanding list of supported models
True-to-life colors
Each newly-supported camera model undergoes rigorous DCP profiling under full spectrum lighting inspected by a spectrophotometer. This ensures truest-to-life colors when working on a calibrated monitor.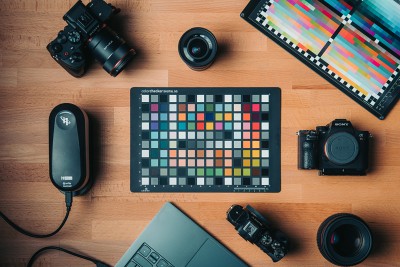 More workspace for your photos: Full View
From now on, utilize your entire monitor when editing your photos. We've newly added the Full View mode that allows you to hide anything you feel unecessary while still accessing all of ZPS X functions.
View a tutorial on how to make use of the Full View function

Tip: To easily switch views, access Full View using the keyboard shortcut Shift + Enter.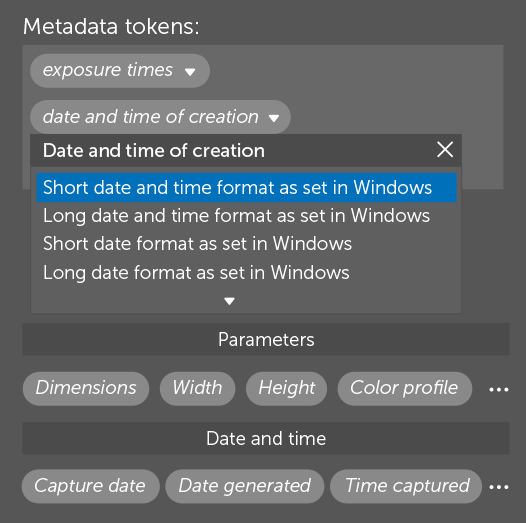 Metadata tokens are coming
It may sound a bit surreal, but this update will make your life easier. You no longer have to manually enter metadata format strings (ISO, date, location, shutter speed, etc.) for previews and batch operations.
Simply start typing the information you need and ZPS X will autofill the rest. You can fine-tune what's displayed according to your needs. The program automatically converts previously stored format strings to metadata tokens.
Customized folder settings
You can now set each folder to sort and filter according to your needs. You can set default display settings for the remaining folders.
Browser mode now available in the Develop module
There's no need to switch between the Manager and Develop modules. The Browser is now available in the Develop module. Save time and switch between editing mode and Browser mode simply by double clicking.
See how to work with the Browser in the Develop module in this tutorial

Tip: Switch between the Browser and single photo preview by double clicking anywhere in the photo.
Shared albums on Zonerama
If only everyone could add their photos from a specific event to one album. Now they can! You can now create a shared album, invite others to contribute, and share event or vacation photos. And don't worry, everything is secure so you don't have to worry about strangers uploading photos to your album.
Read an article about album sharing in Zonerama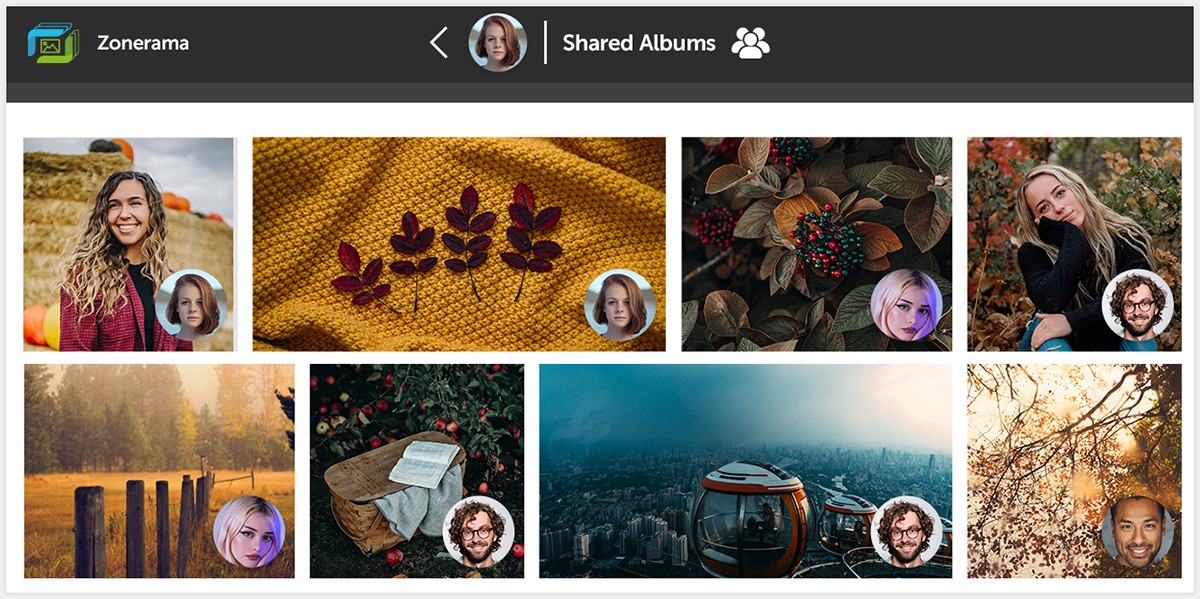 4K video for everyone and the more efficient AV1 format on Zonerama
Once you're ready to share videos on Zonerama, they'll look even better. We've unlocked resolution up to 4k and included the new revolutionary AV1 format for every Zonerama user. Let your videos take center stage in our unlimited gallery.
Get started editing right away
If the program was previously installed, it will update automatically.
Or you can download ZPS X with all the updates:
Try ZPS X

FREE for 7 days
More new features to make your photo editing easier
Switching between modes is now easier
We've cleaned up the top panel of ZPS X to make switching between individual modes and editing easier.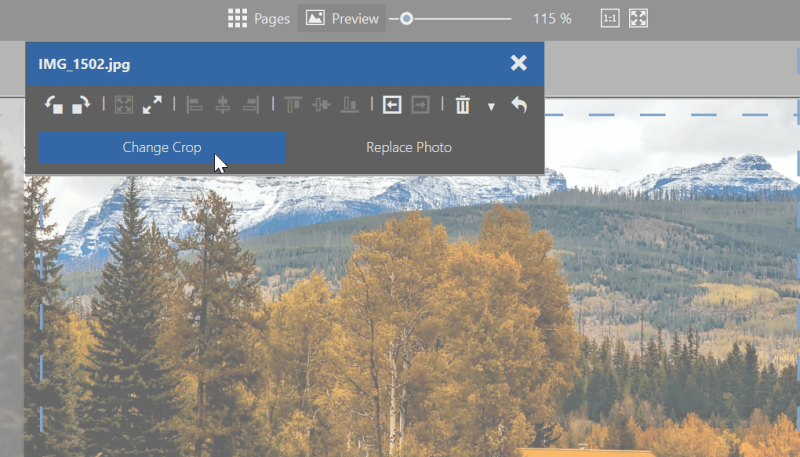 Positioning photos for printing
You can now change your photos' crop when ordering photo prints.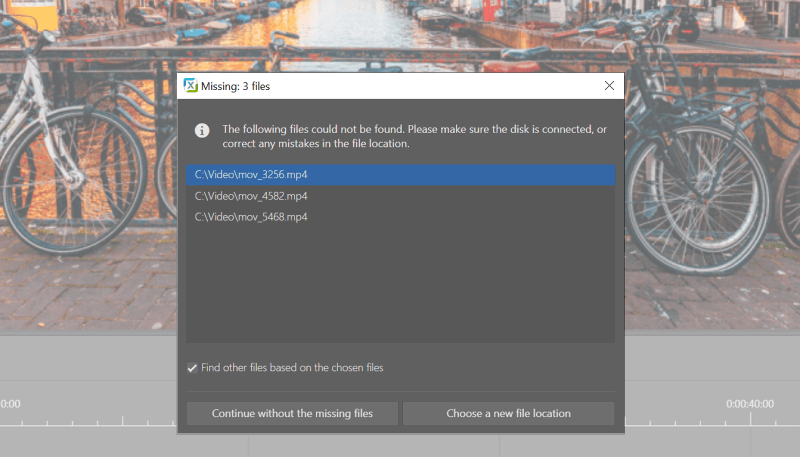 Replacing missing video sources
If you've moved original files or disconnected a portable drive, ZPS X will alert you and offer to track down the missing files for your project.
Vertically shift the Filmstrip
It's the little things that make a difference. For those of you who haven't gotten used to moving the filmstrip side to side.

Discover what's new in our video
We'll show you the new features right in ZPS and explain how they are used.