ZPS X utilizes your graphics card, cutting your editing time in half
Now, ZPS X makes the most of the power of your graphics card so you can edit at lightning speed. Editing in the Develop module is now up to 2 times faster.
Discover color toning using 3D LUT
LUT, or look-up tables, are files that are often used in filmmaking. Similar to presets, LUT helps you change and set the color and tone of your images, but with greater freedom.
Read our new article about 3D LUTs to learn what they are and how they can be used.
Download custom LUTs online
Support for all LUT formats
Adjustable effect intensity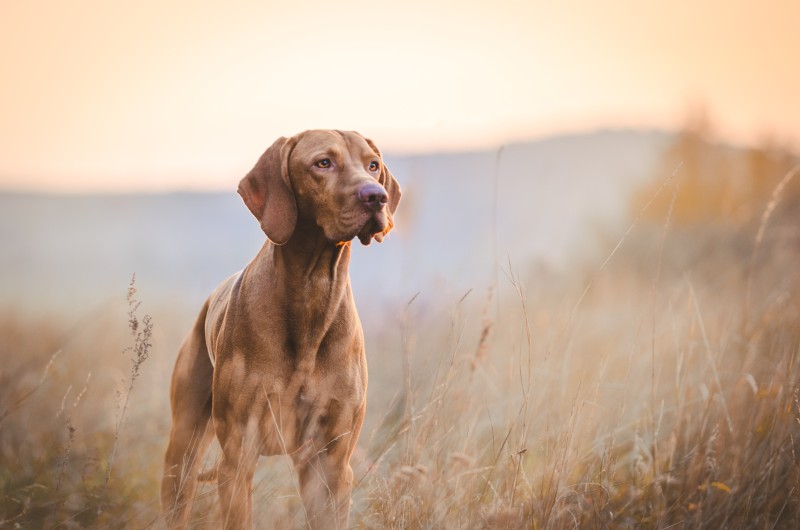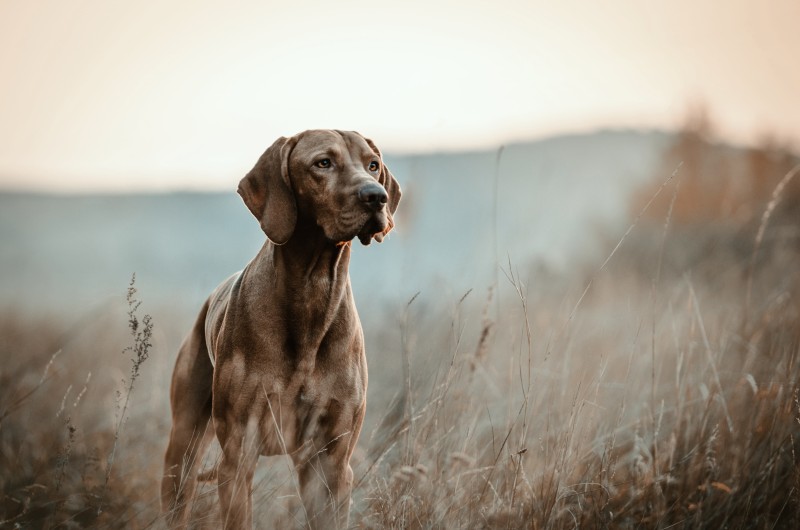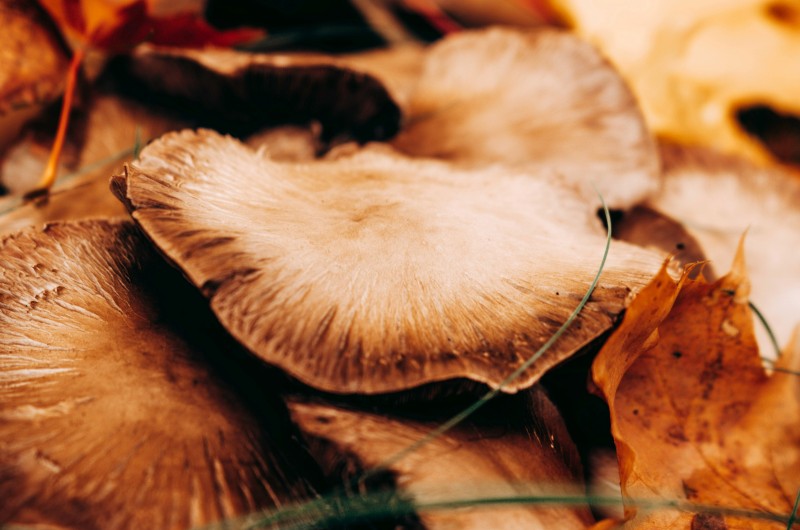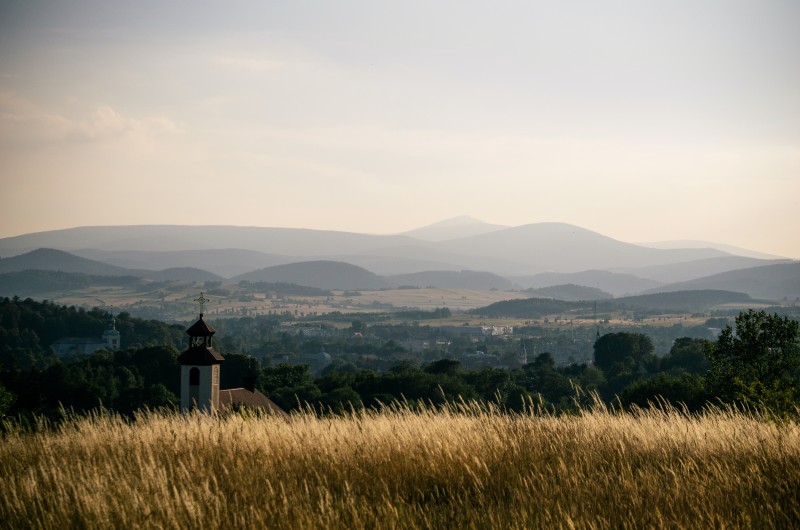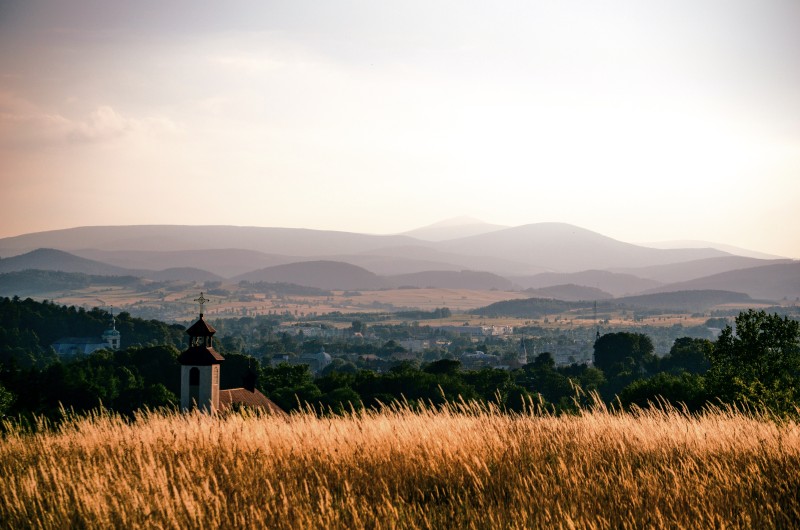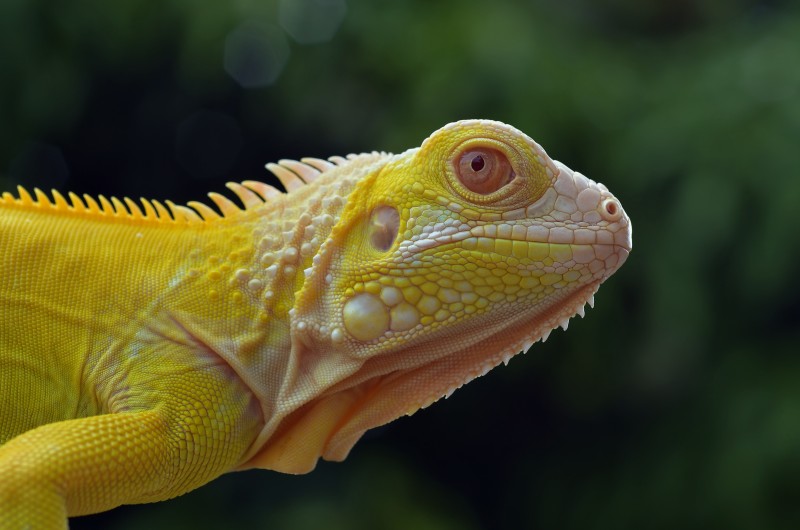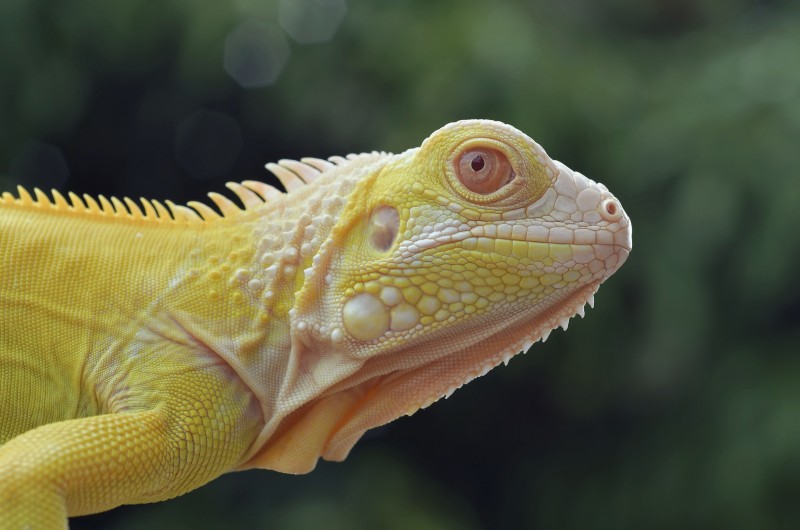 Better performance even on low-end or older computers
Not everyone has the newest computer or the most cutting-edge graphics. ZPS X has been optimized so users with older or less powerful machines can still edit their photos as fast as possible.
Runs smoother without sacrificing quality
Higher quality at the same speed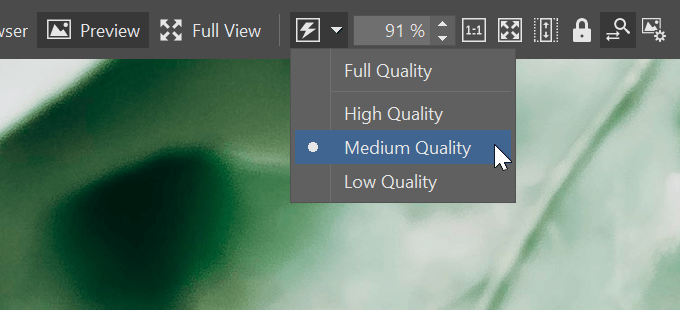 Tip: Adjust preview quality in the Develop module according to your computer's performance, making your editing much smoother.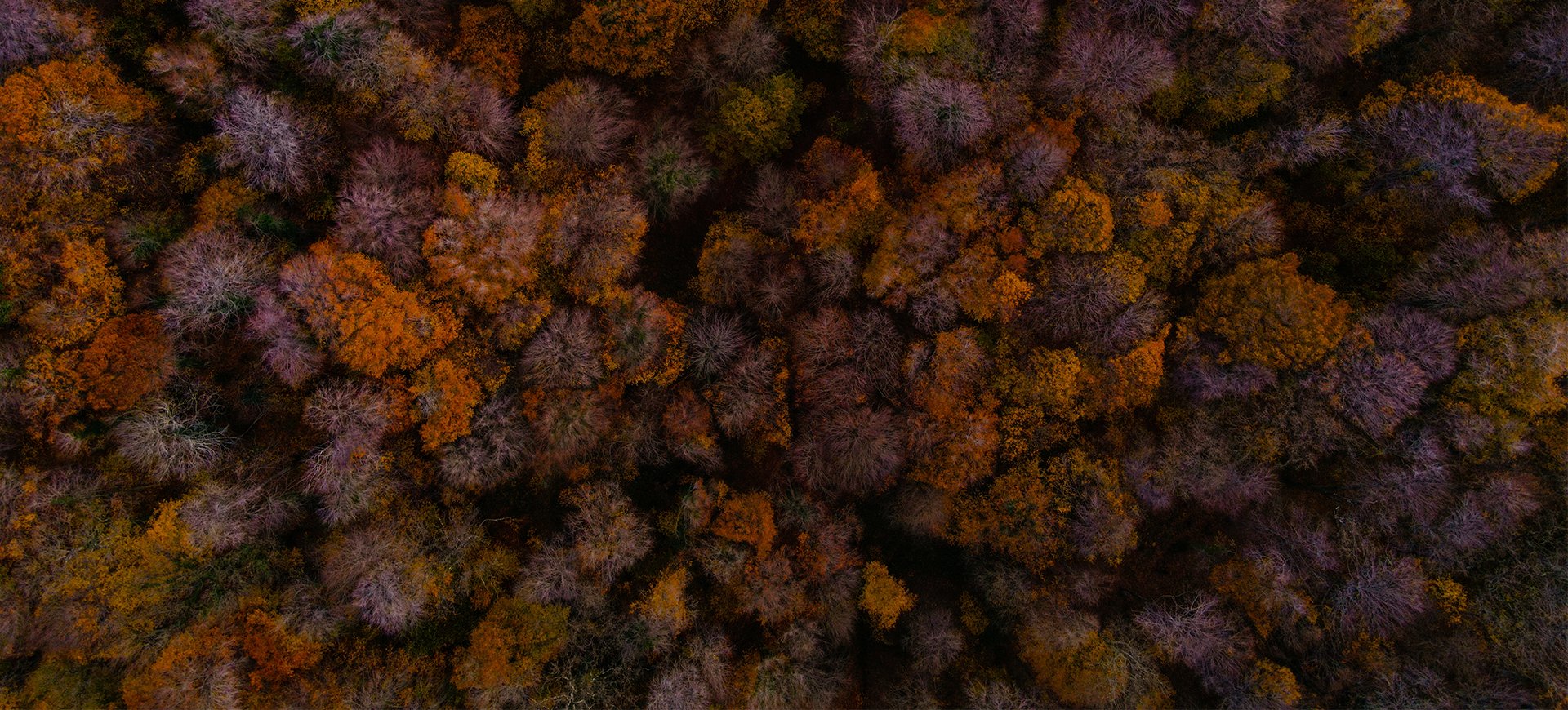 Jump right into faster editing with the ZPS X fall update
Download the newly updated ZPS X right now.
New navigation panel and toolbar
The new navigation panel and toolbar are available in all ZPS X modules, making browsing your photos easier. Plus, have the functions you use most at your fingertips. The toolbar is completely customizable.
Read about what the new navigation panel and toolbar can do in our article.
Tip: Missing the Export button from the right side panel? Right-click to customize each toolbar.
All tools can now be used locally
All adjustments can now be applied to a specific part of the photo. We've added settings to the Radial Filter, Filter Brush, and Gradient Filter so they have all the popular functions of the Develop module.
Read the article to learn about what's new in local adjustments.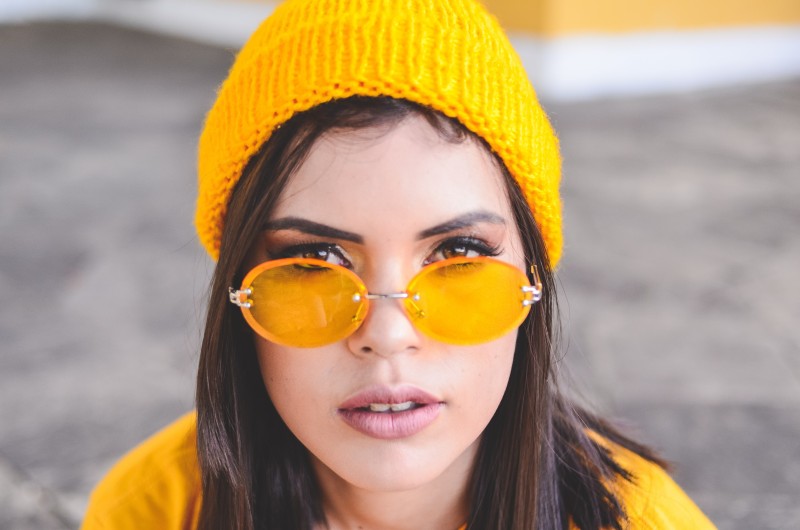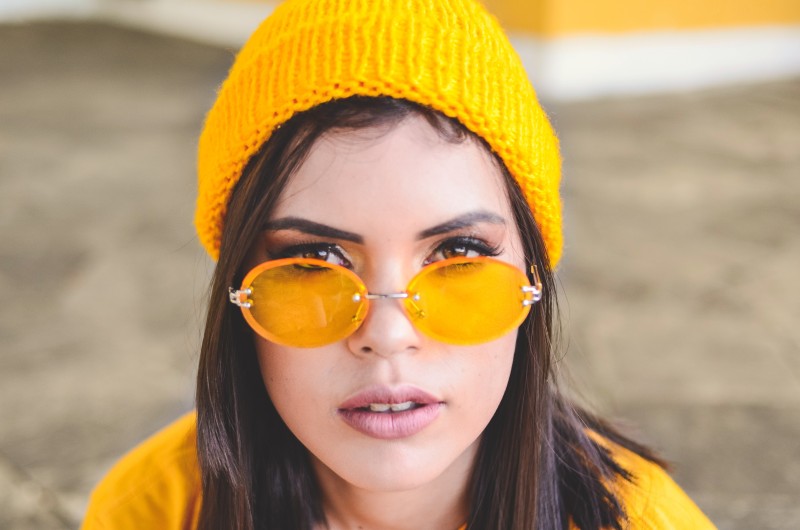 Local white balance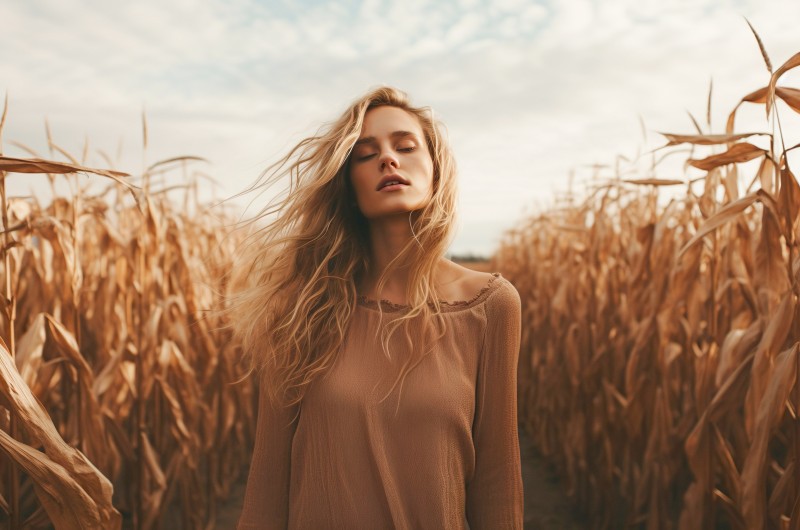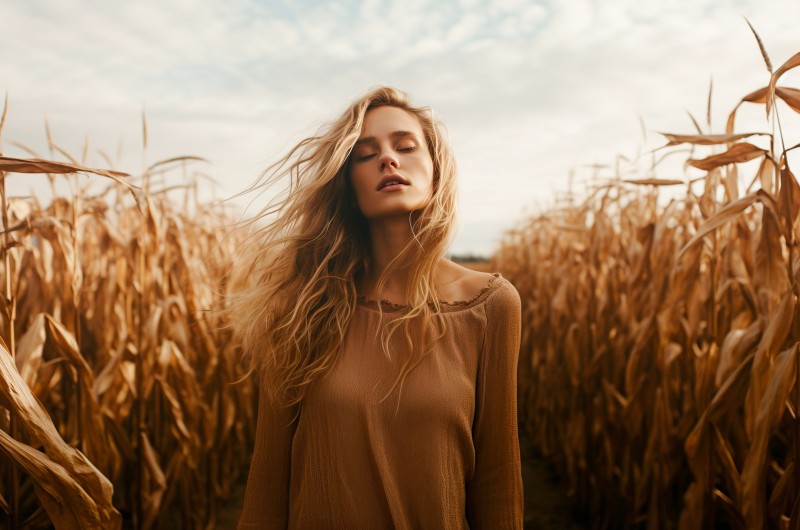 Local adjustments to black and white point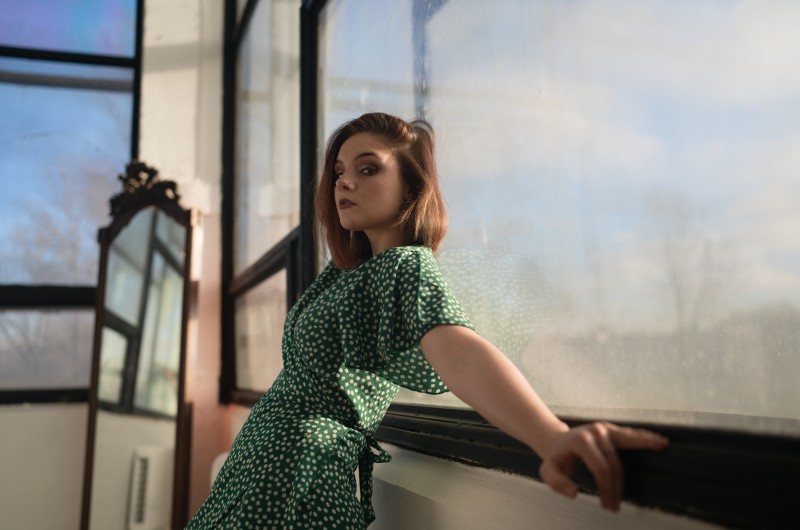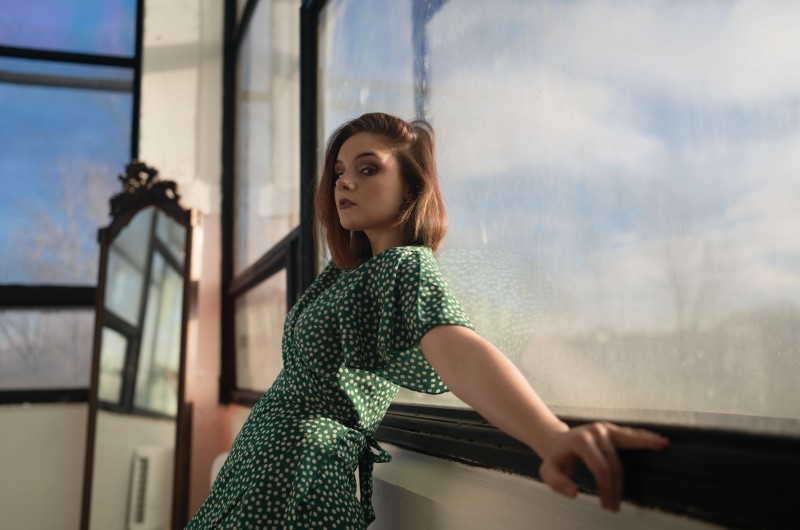 Local polarization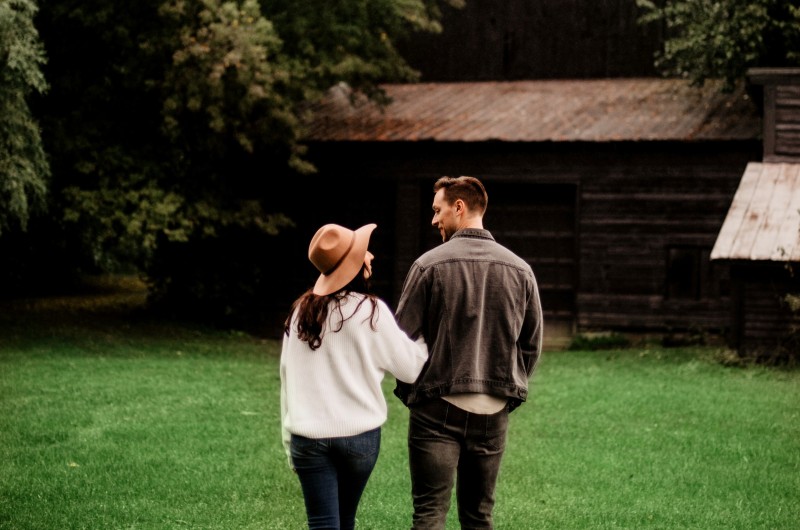 Local split toning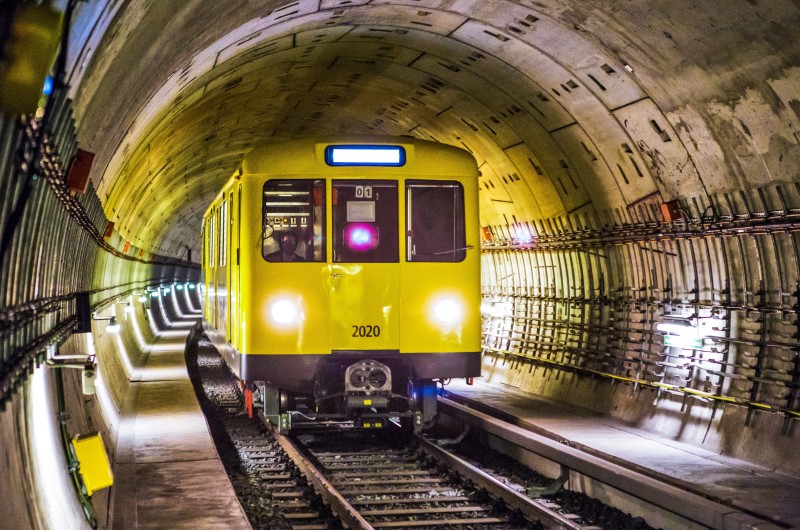 Local noise reduction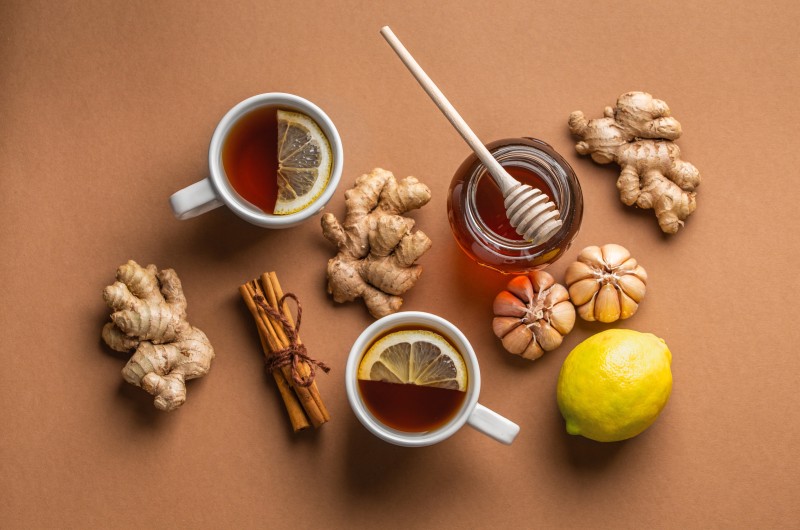 Local vibrance
Default settings for processing RAW files
Save time by not doing the same adjustments over and over again. Set default adjustments from the Develop module for each of your cameras and you never have to do them manually again. These default adjustments are saved even when you reset additional adjustments.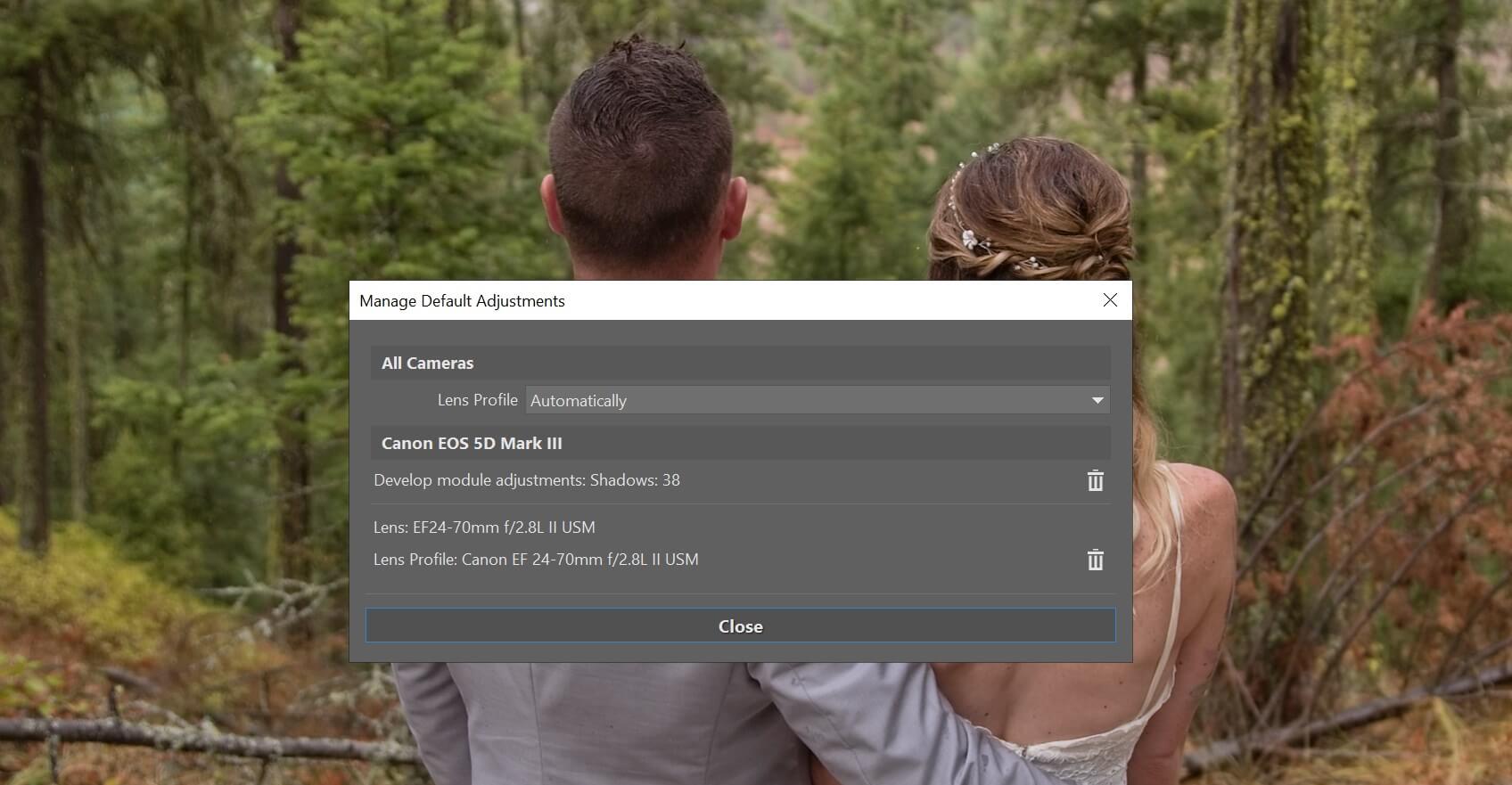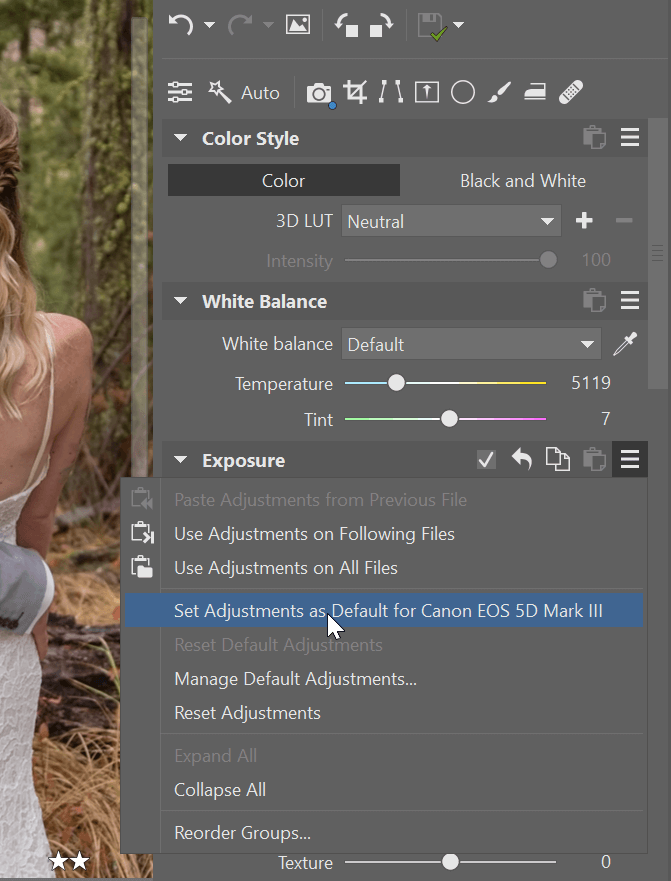 Check out the new features in our video
Thomas will show you all the new features and explain how to best use them.
What else is new?
Speed ramping for videos
Seamlessly control your video's speed using keyframes. You can even go back in time!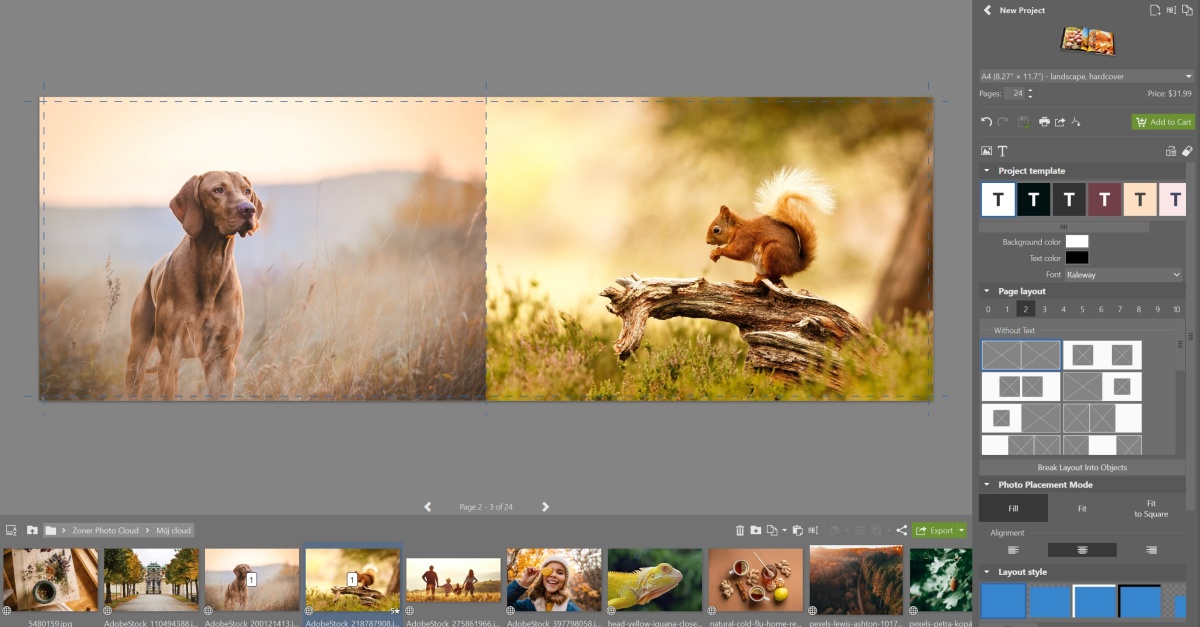 Keep track of files in the Print module
Never lose photos from a photo book or other project after moving folders again.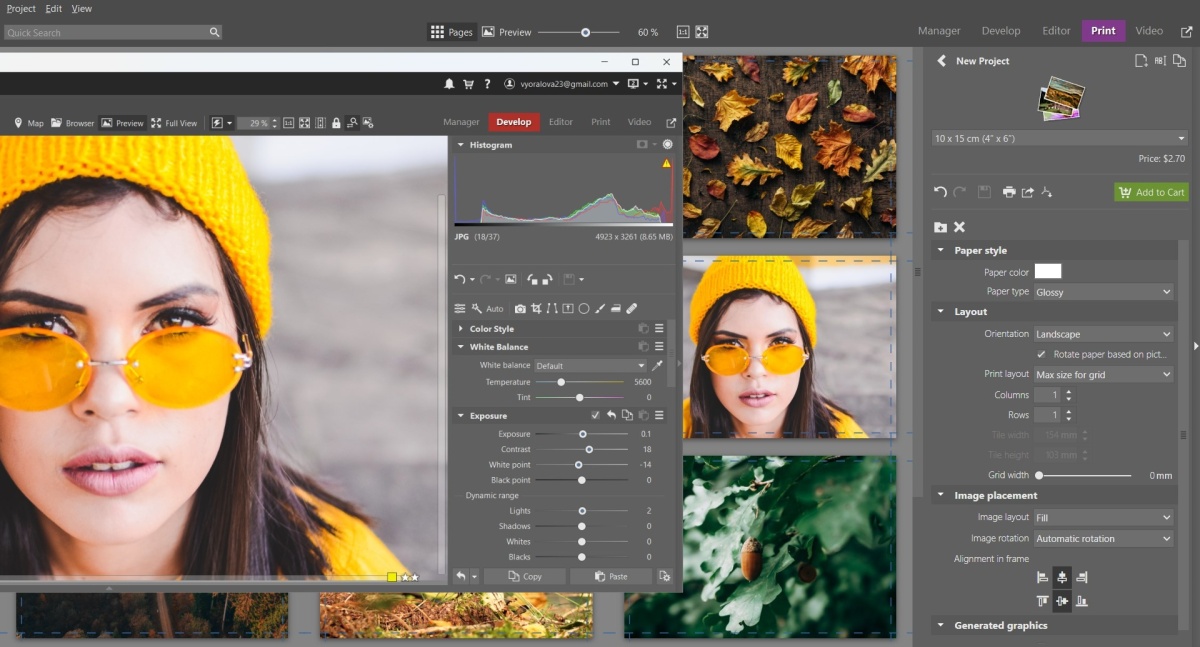 Live editing for the Print module
Adjustments made in the Develop module will be immediately reflected in your projects in progress.
Lights protection for Vignetting
Get a more natural vignetting effect in your images' corners in the Develop module.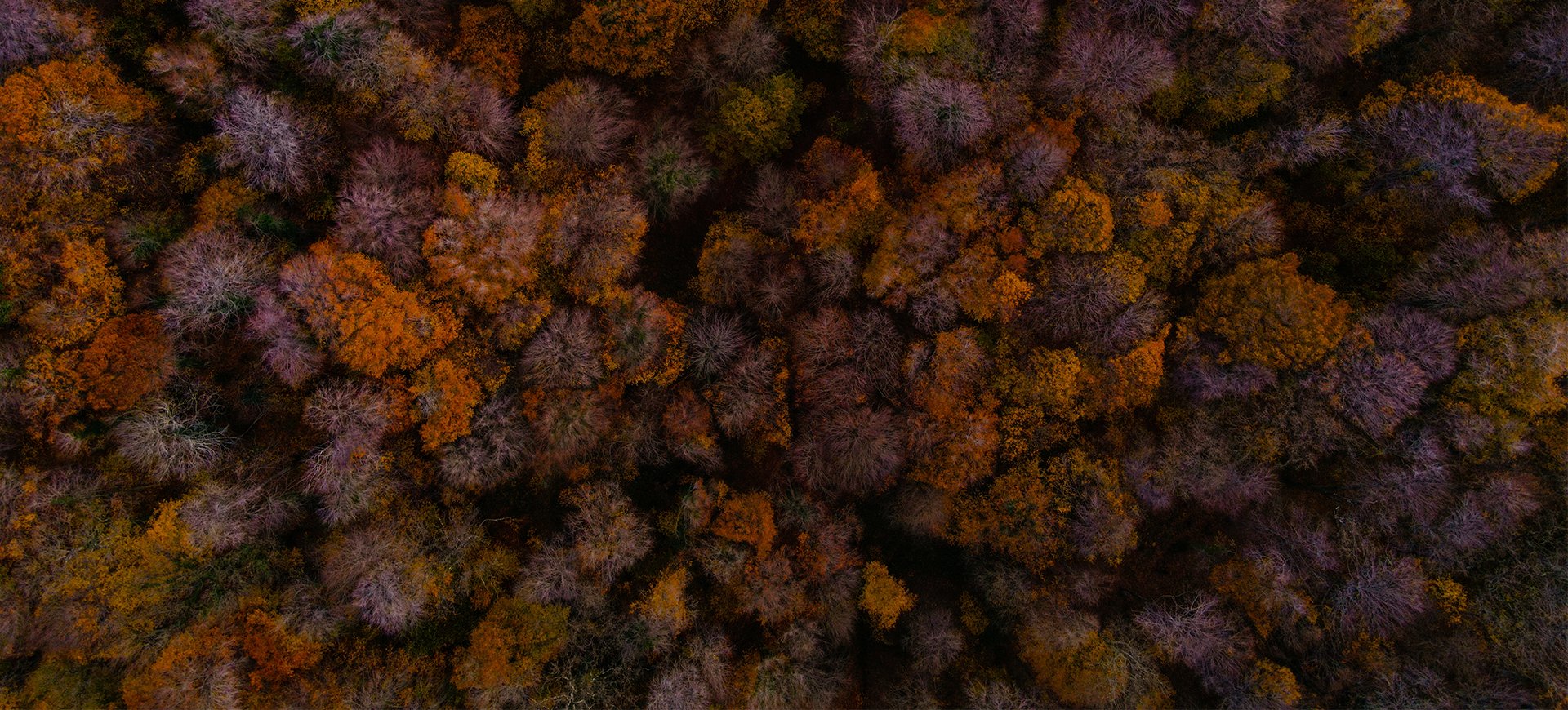 All these new features are within your reach
Download the newly updated Zoner Photo Studio X.