ZPS X Release
We took everything you loved about previous versions of Zoner Photo Studio and added things you've always wanted. The result? The new Zoner Photo Studio X—powerful photo software that will make editing photos as easy as breathing.
Free DownloadSupports Windows 10.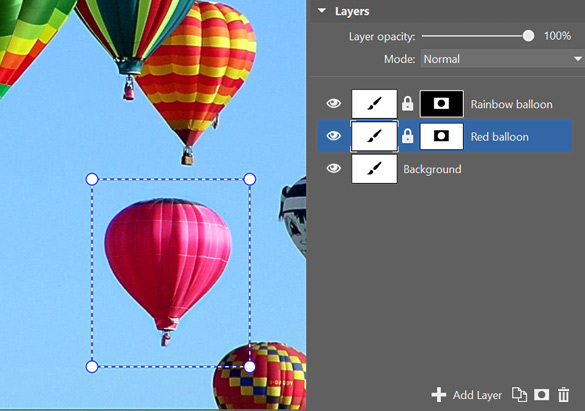 Work With Layers
Ever wanted to add text, another picture, or an effect to a picture, and be able to change or remove it at any time? Now you can. Layers open up many new edits and experiments, and bring advanced features you know from dedicated photo editors.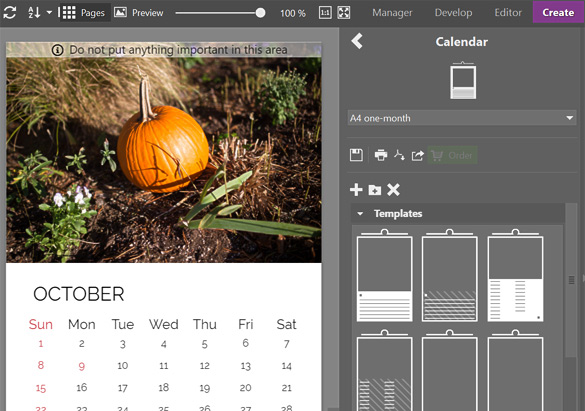 Photo Products
Now it's easy to order your own professionally-printed photo book, canvas print, or calendar for your grandma right from inside Zoner Photo Studio. You can order your photo products in just a few clicks, and soon they'll be bringing joy to you or your loved ones.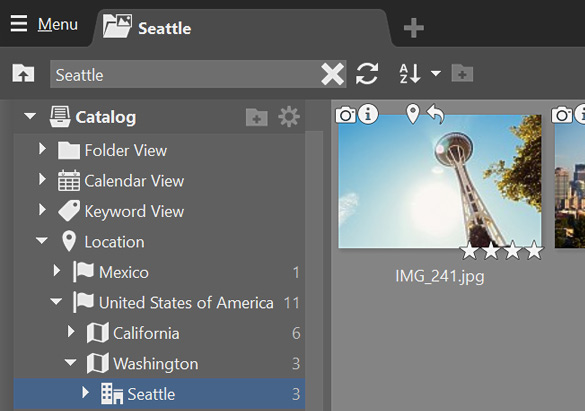 Automatic Sorting by Location
Sort and browse your photos by where they were taken. The new Zoner Photo Studio sorts your photos in the Catalog's Location View by where they were taken into easy-to-understand groups—by country, region, and community. It's like a magic trick with your photos.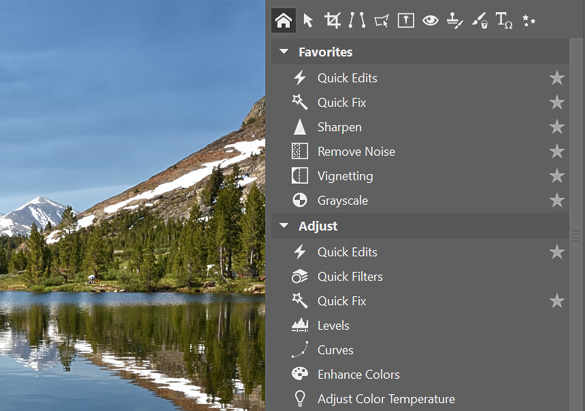 Mark Your Favorite Tools in the Editor
Now it's easier than ever to find your way around dozens of effects and filters in Zoner Photo Studio. That's because you can easily mark your favorites to pin them to the top of the list so they're right at hand.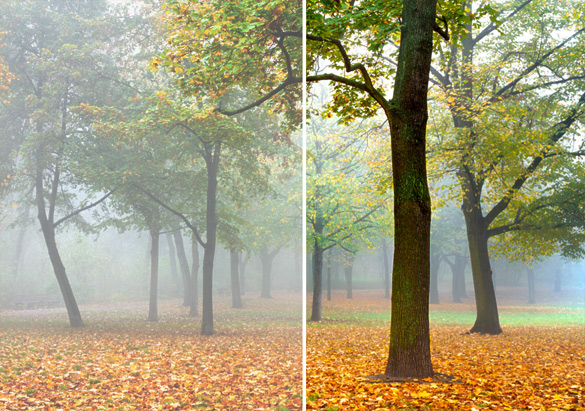 Dehaze Effect
Suppress smoke, smog, and fog in your photos. You'll get brighter pictures with more contrast and no unwanted milky haze.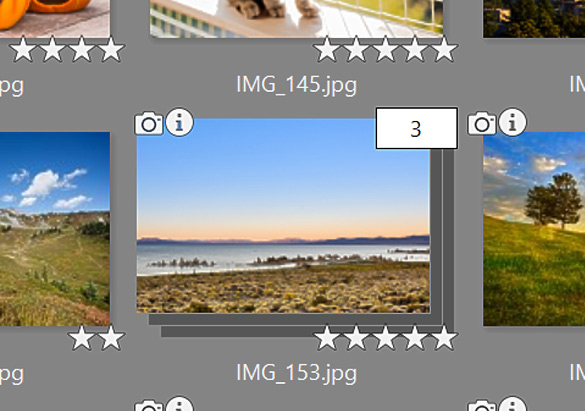 Photo Stacking
You can easily stack your source photos for panoramas or HDR to keep your photo collection easy to navigate. That way, your pictures with similar content won't take up unneeded space in the Manager.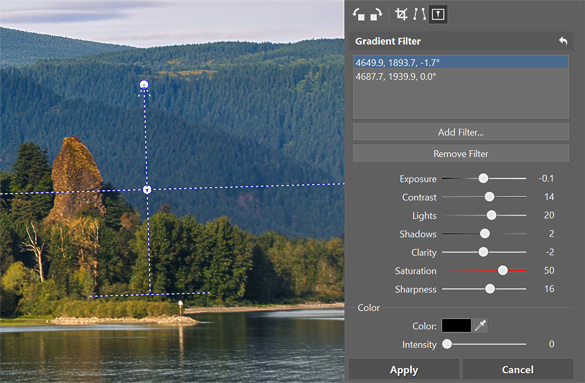 Non-destructive Gradient Filters
You'll now find Gradient Filters not just in the Editor, but in the Develop module too. They give you perfect control over exposure, contrast, and other parameters. You can even use multiple filters at once and adjust or remove any of them at any time.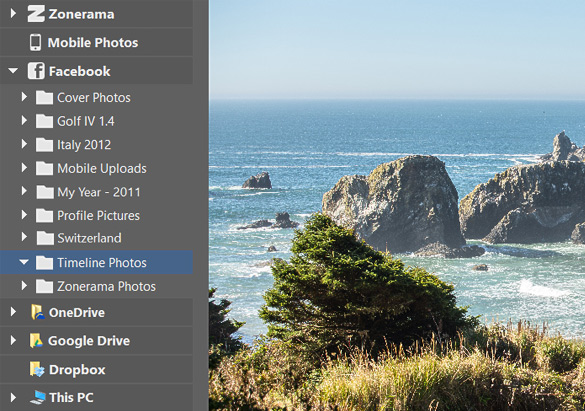 Facebook and Cloud Storage Integration
Now you can find your photos on Google Disk, Microsoft OneDrive, Dropbox, and Facebook right in the ZPS Navigator. So now you can reach your pictures on cloud services faster, with no need for complicated searches on your computer or the Web.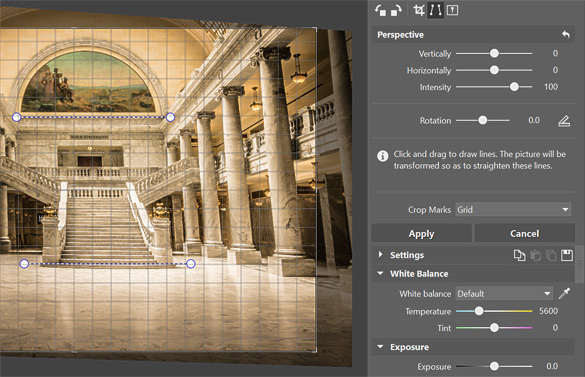 A New Perspective Tool
The Editor and Develop now each house a new, reworked toolkit for straightening your pictures. You can now adjust horizons, perspective, and receding lines all from one place. And in Develop this is naturally a non-destructive edit, which you can take back at any time.