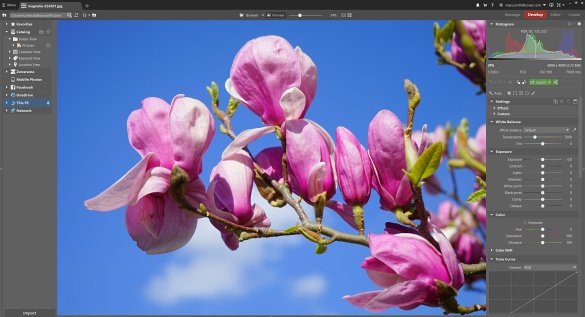 ZPS X Spring
Update 2017
The Spring Update brings you selective edits in Develop, a Refine Edge tool in the Editor, redesigned automatic edits, and many other new improvements!
Already tried ZPS X? Not a problem! With this new update you'll have 10 more days to try out all the new features out for free.
Brush-on Filters That Never Harm Your Originals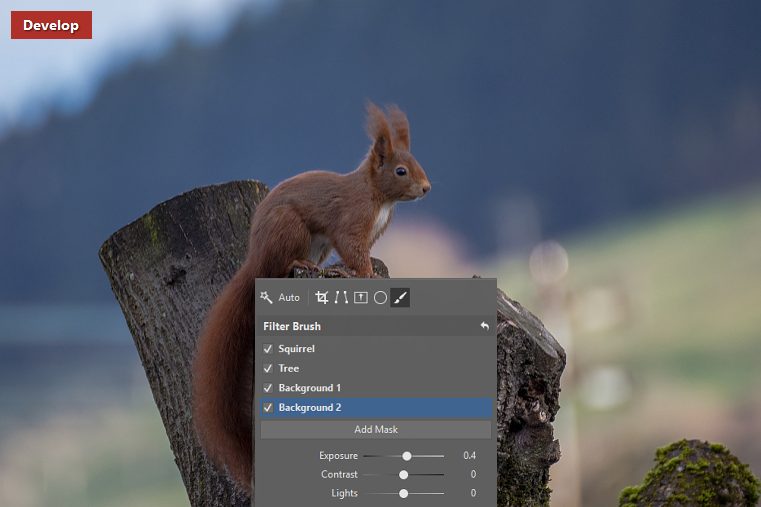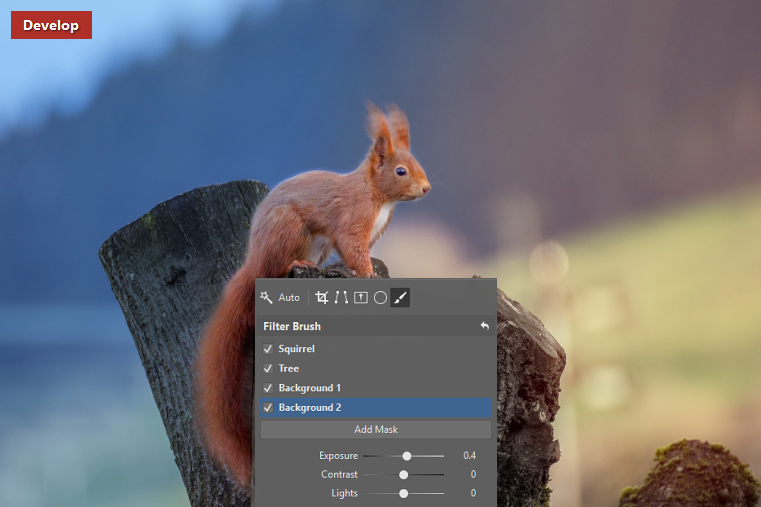 The Filter Brush lets you adjust only the parts of a photo that truly need it. Use it to "paint on" adjustments like contrast or exposure. And since it's in the Develop module, every edit can be changed or reversed at any time without harming the quality of your photo!
Make Complicated Selections Faster and More Easily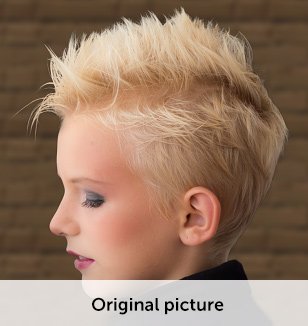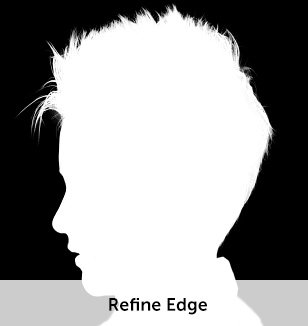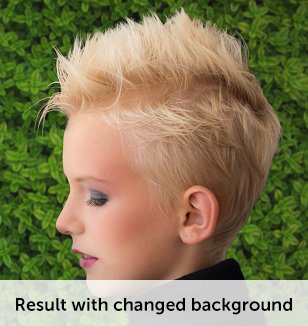 Make selections more precisely than ever before! The Refine Edge feature enables you to select complicated areas (such as hair or fur) separately from the background in just a few clicks.
New Automatic Edits





The magic button is here! Save hours of photo editing work with the improved Auto-enhance feature. Click it once and see stunning results in an instant.
Better Work With Tracklogs
Love working with GPS data, but your camera doesn't store it? Then you'll like this new feature. Just track your path during a shoot using e.g. a phone app, store the path as a track log, and import that on top of the photos you took. Zoner Photo Studio will then automatically place them in the right spots on the map.
Easier Work With Filters in the Develop Module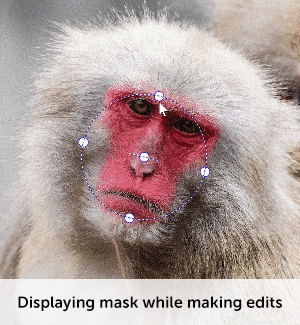 If your computer isn't the latest
and greatest, you'll appreciate
the option to display masks in Develop
temporarily instead applying effects directly.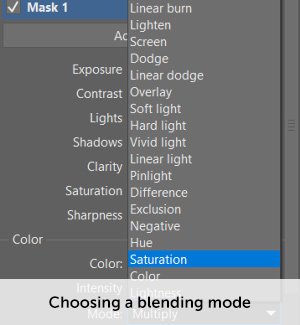 The Gradient Filter, Radial Filter,
and Filter Brush now all
have a Mode setting.
Quick Edits Are Quicker Than Ever
Your changes in Quick Edits now preview in a flash, so you can choose your adjustments to exposure, contrast, and more very quickly.
Direct Sharing to Facebook and Messenger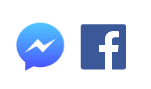 Sharing your photos is also quicker than ever. Just pick the photos, choose a recipient (or a page), and hit send. And you can even share whole albums at once—straight from Zoner Photo Studio.
Other Manager Improvements