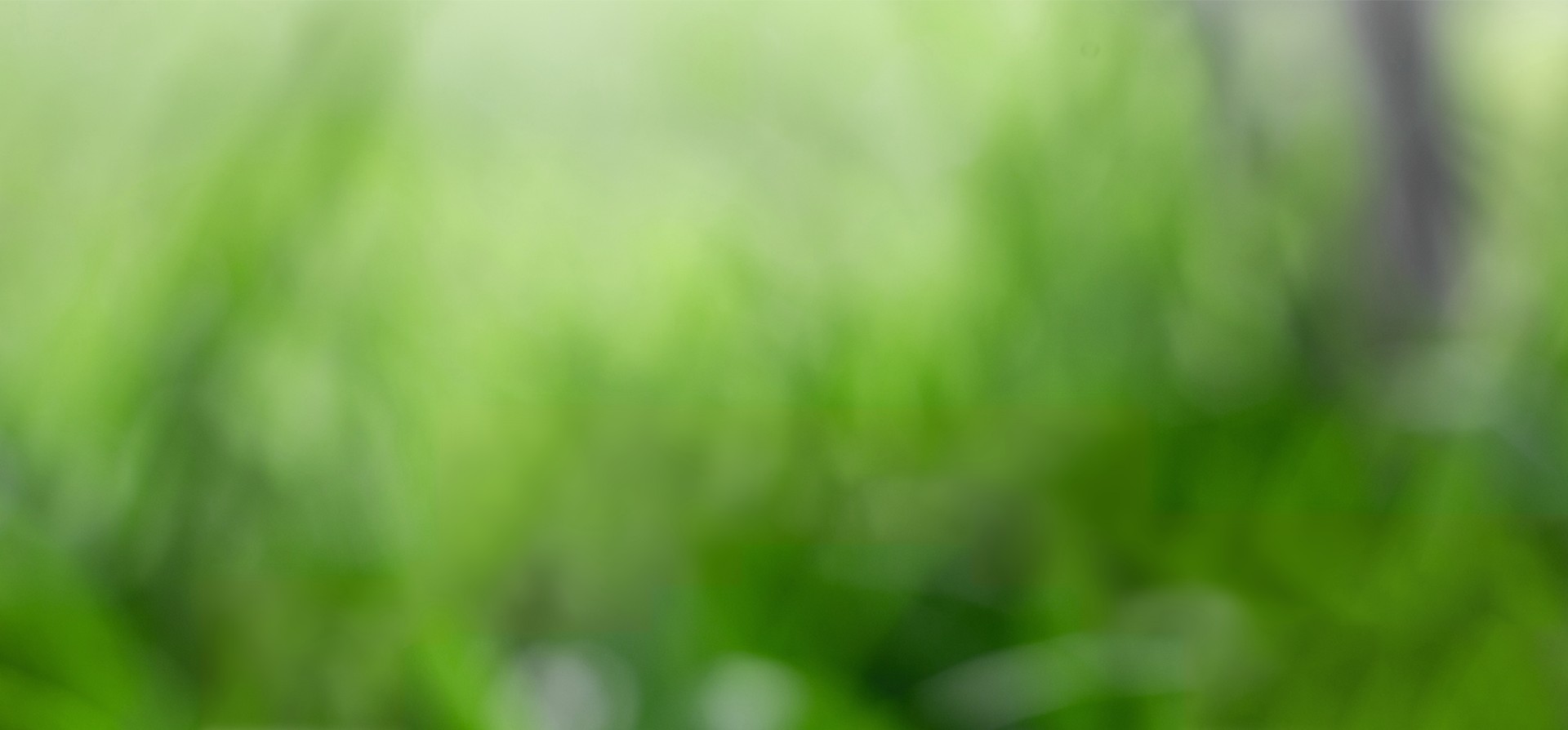 ZPS X SPRING 2023 UPDATE

Fresh Batch of Updates

The world around us never ceases to amaze. We can say the same about the new updates for Zoner Photo Studio X. The spring 2023 update speeds up your workflow, giving you picture-perfect photos and videos.
Native support for
1200+ camera lenses
With new native support for lens profiles, you can automatically correct distortion, chromatic aberration, and vignetting in the Develop module. Read more about this new feature in the article.

No need to install add-ons
Quickly and easily enable automatic lens correction
Continuously expanding support for additional lenses
RAW processing at almost
twice as fast
We've optimized the loading of RAW images and completely redesigned a key part of RAW processing—the demosaicing algorithm. This means that the time it takes to open a RAW file is nearly cut in half. We've also worked to speed up import, export, and repeated opening of RAW files.
Spring update

Previous versions

Take
full advantage

of multiple monitors

Two new modes for working with a second monitor deliver different ways to streamline your work in all modules. Learn more about the use of multiple monitors in the article.
Full Preview while editing

Comparison with reference photo

Work with maps

Stand-alone Browser

Work with multiple video project files

Also supports ultrawide monitors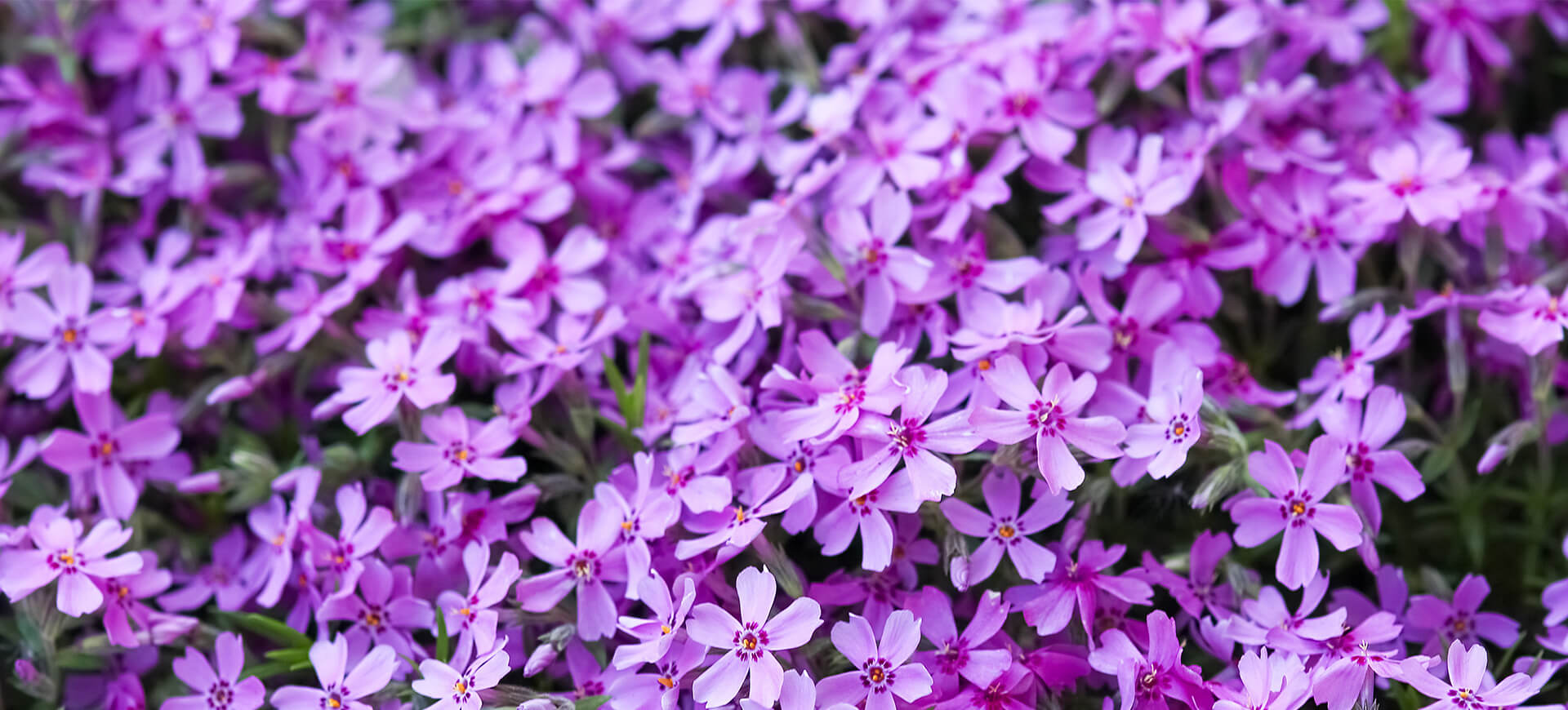 Try the spring updates for yourself
Download the newly-updated Zoner Photo Studio X
Major
upgrades

to the Video module

Create never-before-seen effects in the Video module. Transform and animate clips, images, and text to your liking. Learn more about video updates in the article.
Transform clips
Scale, move, or crop footage according to your needs. Use image transparency.
Keyframes
Define the flow of changes to each setting and get full control over the animation flow.
Preloading saves you time
You can now preload your video clips folder for faster workflow, avoiding any wait time while adding clips.
Fast video previews
Play video previews smoothly, even on weaker hardware. And, get pin-sharp details in full resolution.
Convenient photo selection in
Zonerama
Clients can now easily label photos you share with them for further processing. Then, you process their selection in ZPS X.
Check out the new features in our video
Vanda introduces the most important new functions and explains how they're used.
Enhancements

across the entire program

The spring 2023 update brings the largest batch of improvements since Version X was released in 2016.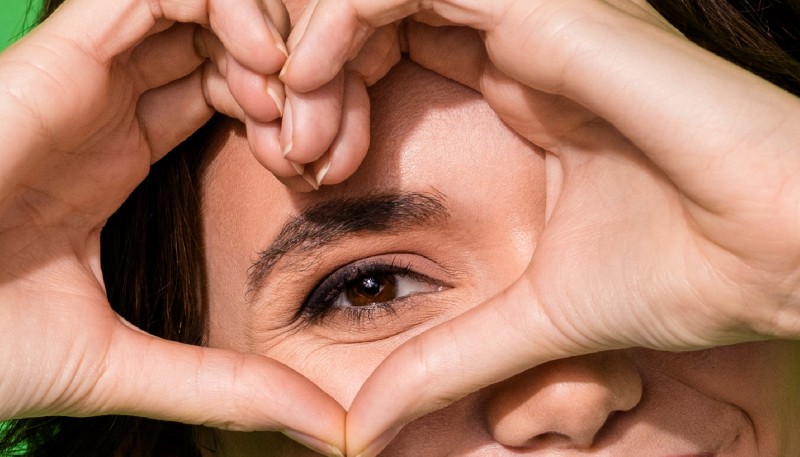 Superior artifact reduction for high ISO settings
Elimination of repeated patterns.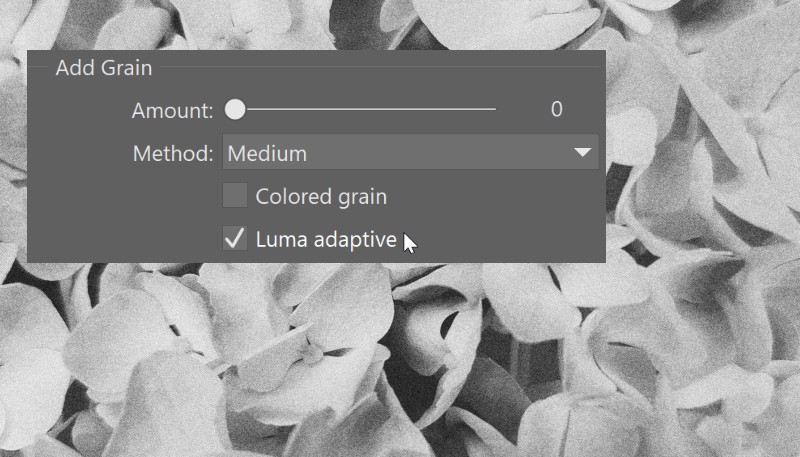 More natural addition of film Grain
The new "Luma adaptive" method delivers more realistic results.
Customize the Develop module to fit your needs
Rearrange settings groups how you want.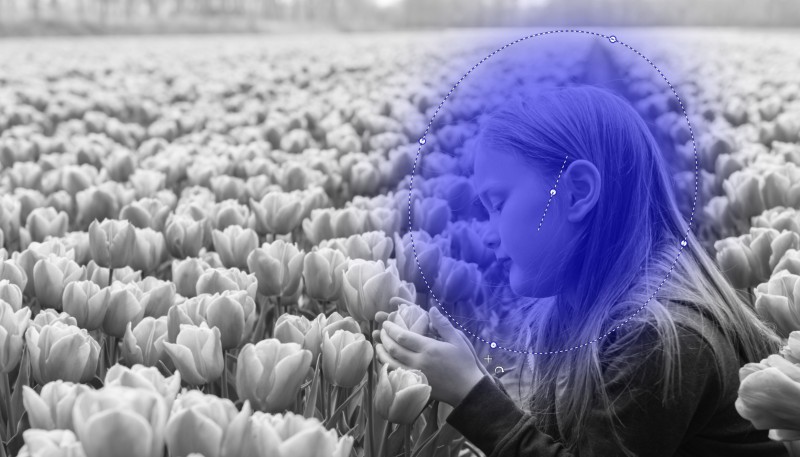 Scale filter masks
Improved transfer of filters between different-sized images.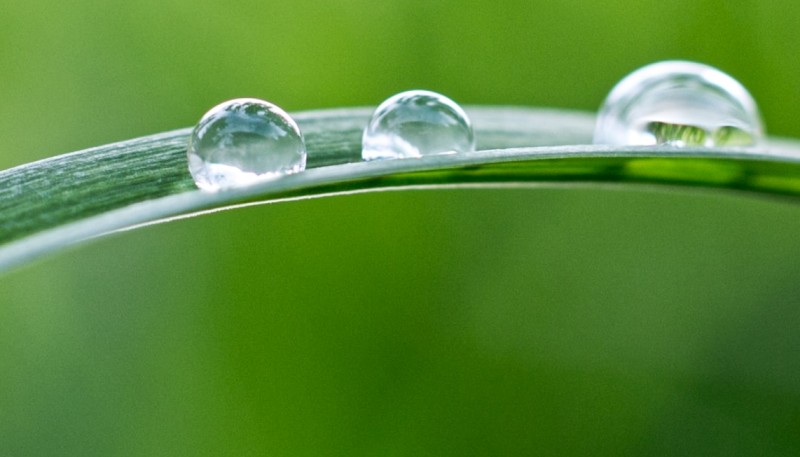 Higher-quality photo previews
New previews in the Manager and Develop make every single pixel pin-sharp.
Interactive video thumbnails
Just move your mouse over the thumbnail.
Automatic advance when rating
Saves time when rating photos.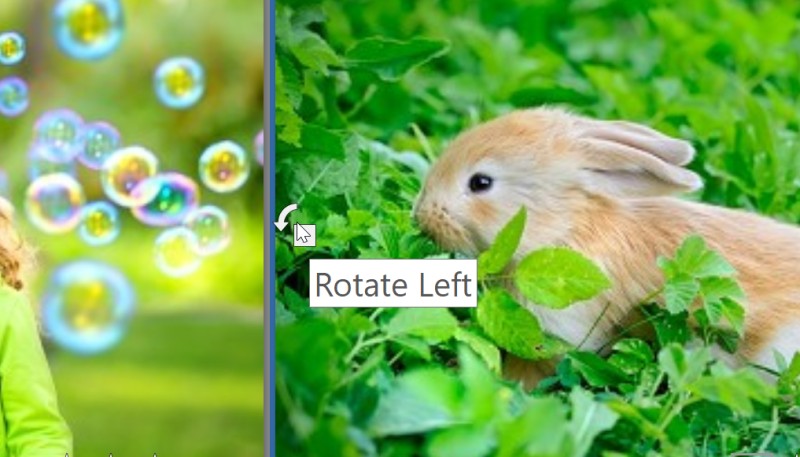 Convenient thumbnail rotation
Icons for rotating images are now on the thumbnail.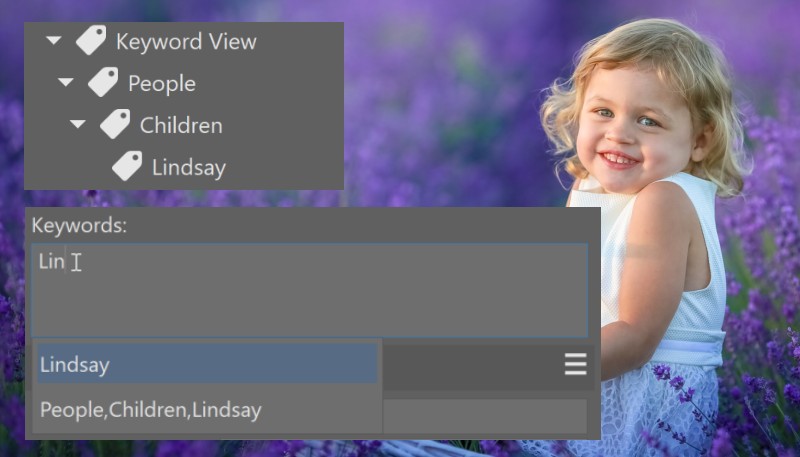 Structured keywords
Make it easier to assign keywords that are related.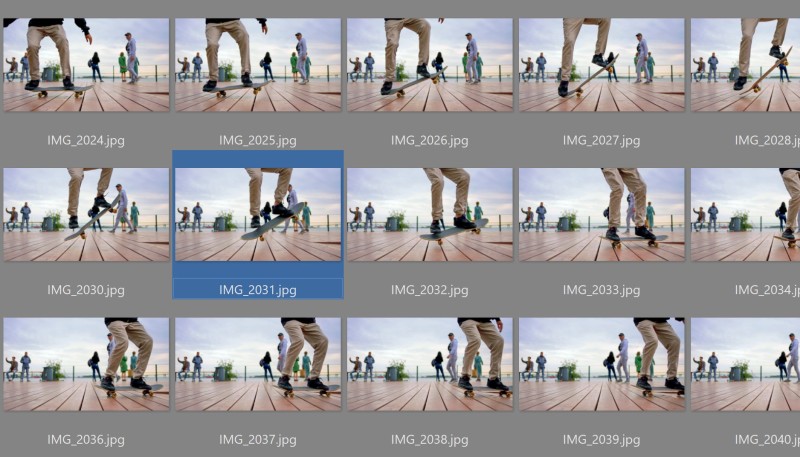 Support for times shorter than a second
ZPS X correctly sorts images taken by modern devices at the same second.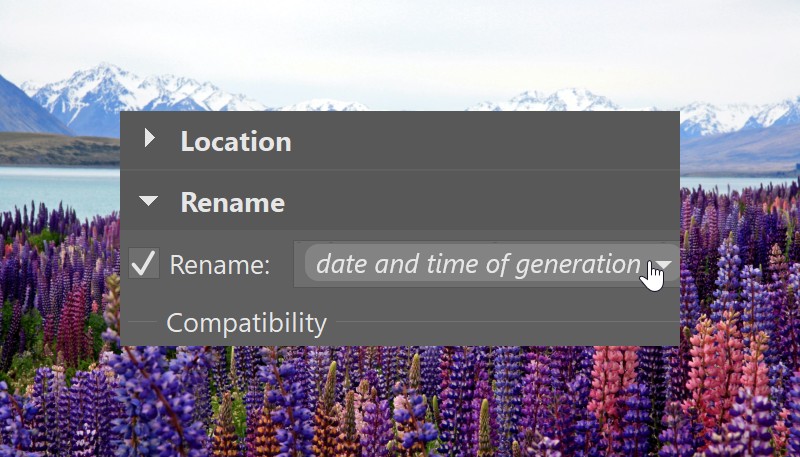 Metadata token for export time
Allows you to timestamp exported images in the filename.
Improved Viewer and Slideshow
Launches the Viewer for the entire folder. Slideshow disables screensavers.
Reorder tabs in the program header
Organize your work on projects to fit your needs.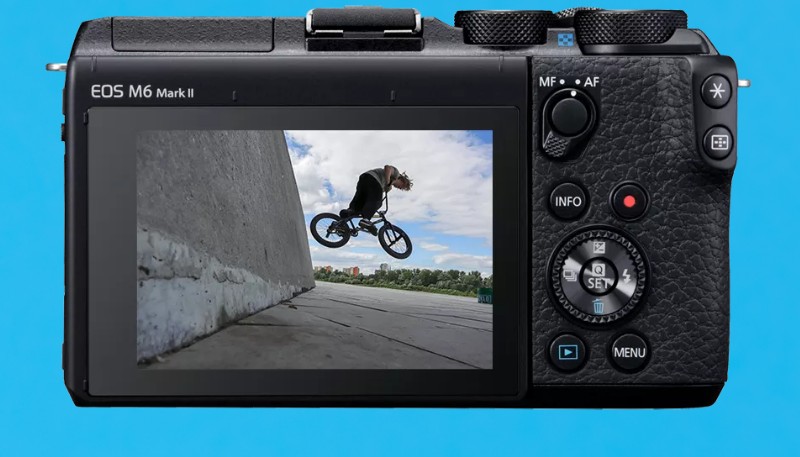 50% more supported cameras
We've significantly expanded the number of supported cameras since the fall update.
Enhanced Video module
Multi-select, link adjacent clips, and get automatic alerts for source changes.
Fully focused on
Windows 10 & 11
We are ending support for Windows 7, 8, and 8.1, as well as all 32-bit operating systems. These older operating systems can no longer support the newly added functions and are no longer safe for use.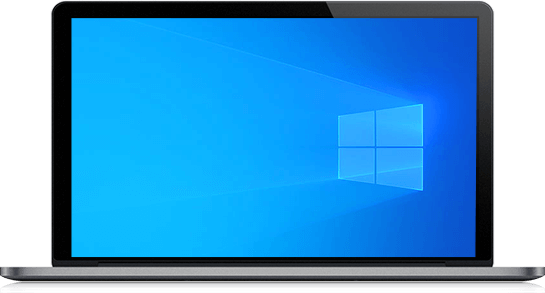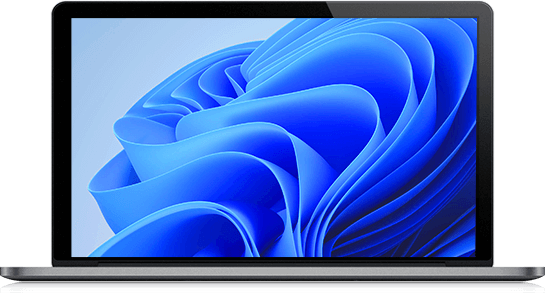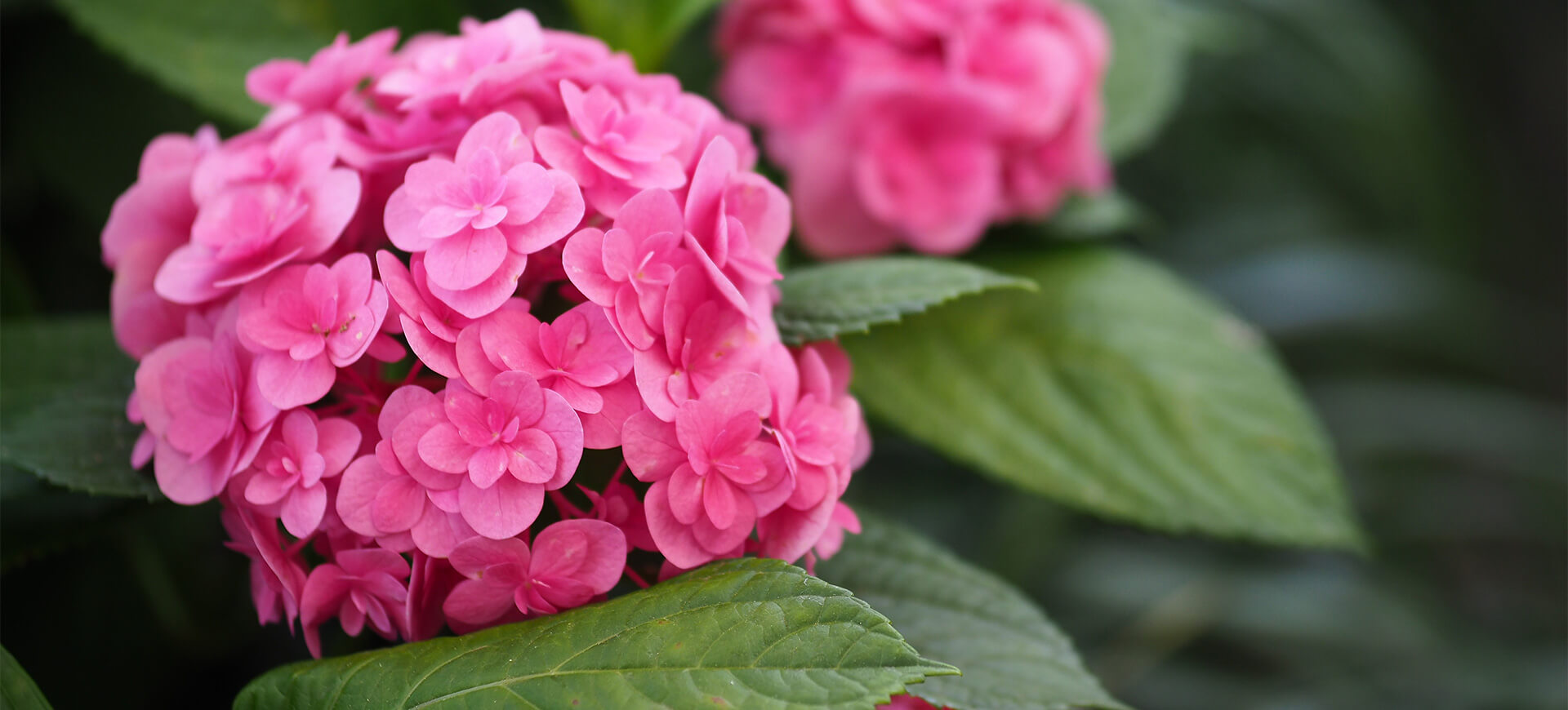 Welcome the Spring 2023 Update to your computer
Take advantage of all the updates in ZPS X today.