Fall 2023
Make EVERY PHOTO Better
Zoner Photo Studio X
Over 10,000,000
downloads
Support
for Windows 10 and 11
Your Lightroom® and Photoshop® alternative
ZPS X is the most universal photo software there is. RAW processing. Layer support. Presets. Retouching tools. Video editing. Cataloging. It's all there.
RAW and JPG Editing
Need to handle a giant RAW file? Or maybe 100 photos at once? ZPS X has your back.
An Editor With Layer Support
Thanks to layers and masks, you'll handle cloning, collages, and other photo tricks with ease.
Retouching Tools
The unique retouching brush and the faces tool make portrait enhancement a snap.
Video Editor
Turn your photos into a video, a presentation, or a time-lapse without switching software. Take care of it all in ZPS X.
Presets
Change a photo's whole mood in just one click with one of the best-loved features in ZPS X.
Cataloging
Easily organize hundreds of photos—or thousands. Browse them by date, shot location, keywords, or folders.
We're improving every day and people have taken notice
Several times each year we add a new heap of features and improvements to ZPS X. Maybe that's why we are the only software in the world to win two prestigious photography awards in a single year (2021) – The EISA Award and a TIPA World Award.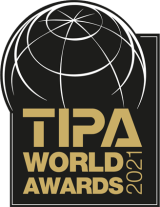 Support for 3D LUT 09/23
Enhanced local adjustments
Faster editing thanks to the graphics card
Optimized for low-end computers
Integrated support for 1200+ camera lenses03/23
Major upgrades to the Video module
Take full advantage of multiple monitors
Convenient photo selection in Zonerama
Meet Our Ambassadors
Show more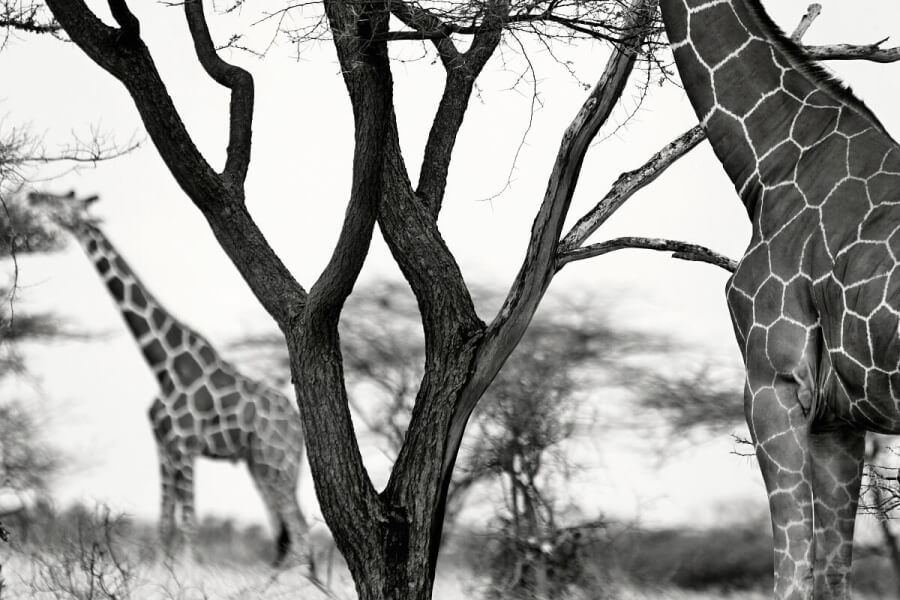 A film director's task is to tell stories and to have their very own visual world under their command. Zoner helps me in that mission—the directness in how you edit photos and in its photo archival system suits me. Last but not least I'm proud that this software was born here in the Czech Republic… :-)
Honza Svatoš
Take inspiration from our magazine and perfect your skills with our videos
It's called Learn Photography, and it's a great way to do just that. Every week you'll find guides here for work with both your camera and Zoner Photo Studio. We're constantly creating new video tutorials to help you master all the tools in ZPS X. Follow our YouTube channel, and you won't miss a single video.
You're Just a Step Away From Great Photos
Try Zoner Photo Studio X 7 days for free with no obligations!
Free Download