Your Guide to Great Autumn Photos
The most photogenic season of the year is on its way, so we're sure you want to get out there shooting! Here's some inspiration for your autumn photography.
What are some great fall photo places and topics?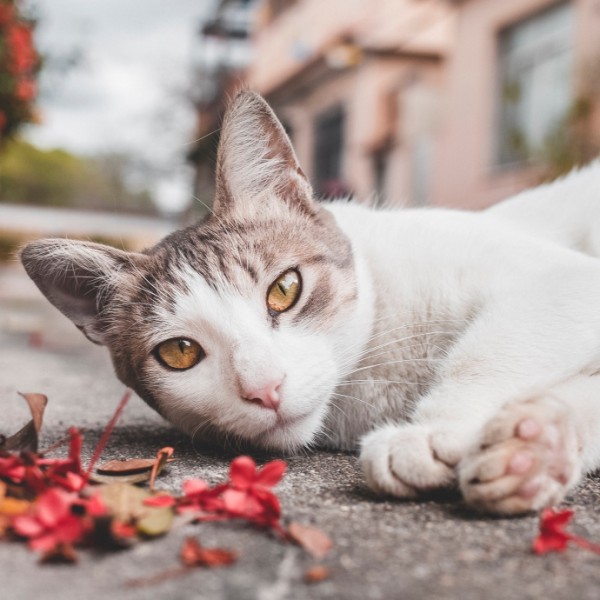 Pets in the Leaves
Dogs can really get wild in leaf piles in the park! Taking your dogs for a walk? Take your camera too!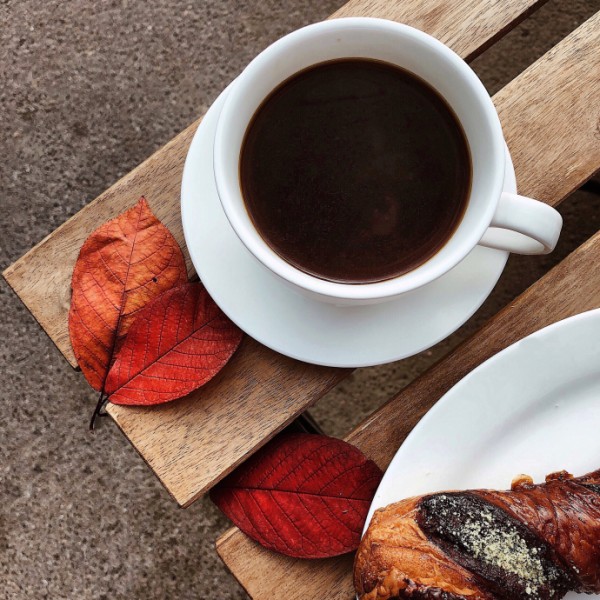 Autumn Goodies
Like cooking or baking? Before you dig in, try photographing your creations. Or head out to photograph fall taste experiences in the city.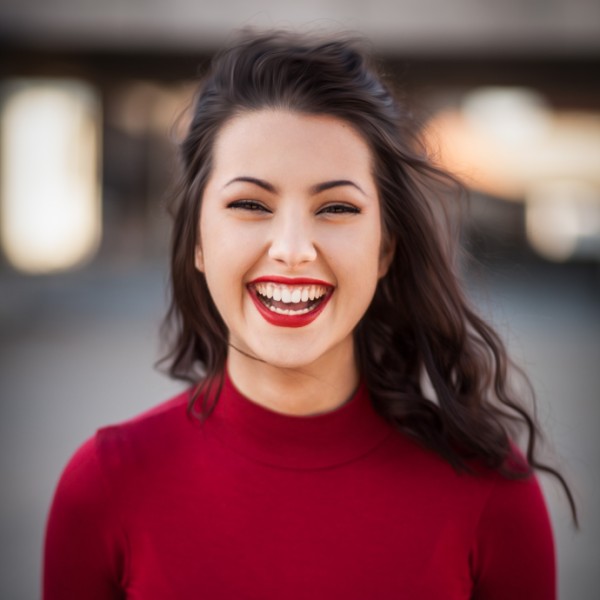 Autumn Portraits
Autumn fits every eye and hair color. Bring your family and friends outdoors for some beautiful autumn portraits.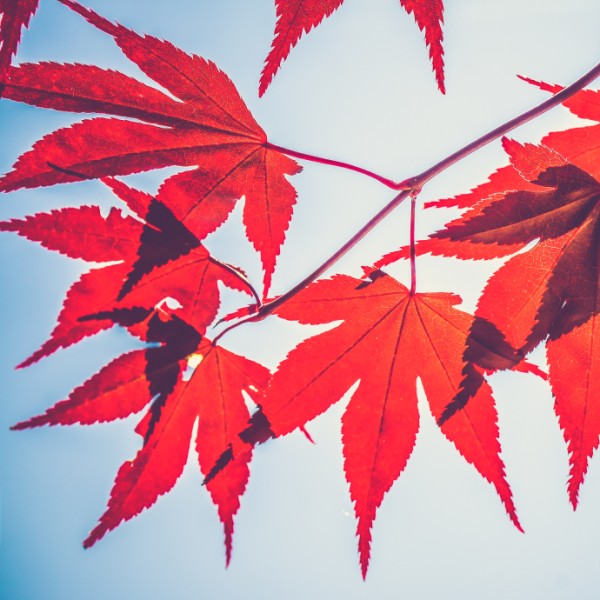 Magical Natural Colors
For a photographer, autumn is a candy-shop of colors. You can take gorgeous pictures anywhere—in the park, in the woods, by a lake, on a hill, in a vineyard… Have a drone? It's time to let it fly!
Organize Your Photos Fast
Maybe you can use star ratings while you're at it! We've sped them up in our Autumn Update.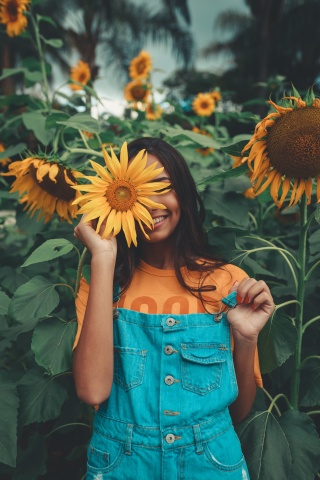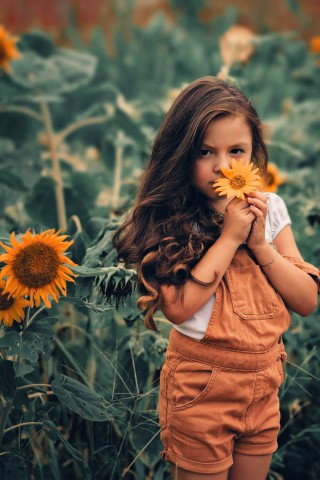 And Don't Forget to Touch Them Up!
Pressed for time? Use presets to get perfect colors fast. We've published 6 freely downloadable preset bundles with a total of 51 presets so far—and you can also create your own, save them, and share them with your friends.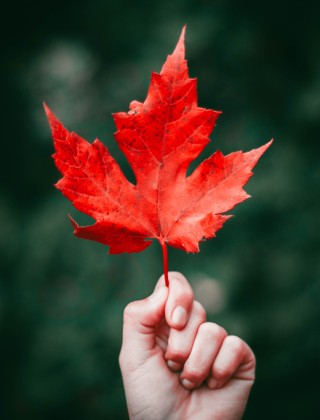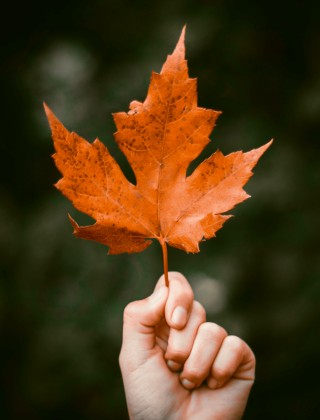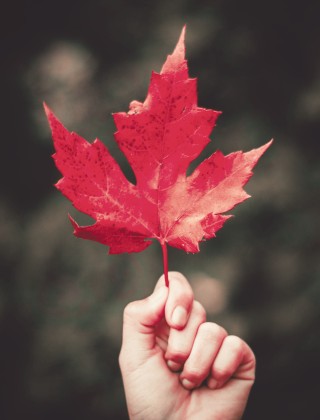 Or maybe you're in the mood to play with your photos? ZPS X knows the perfect fit for every picture. And you don't even have to leave the Develop module. We've touched up this photo here with just a few sliders and simple color adjustments.
But you'll also find easy tools in the Editor. Like the Liquify retouching tool. Its built-in artificial intelligence can automatically tell where faces are so you can fine-tune your subjects—slim their faces, shrink their noses, or widen smiles. Everyone will look great in your pictures!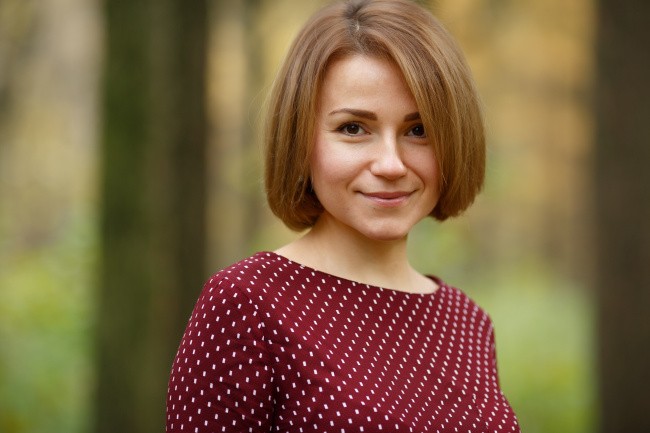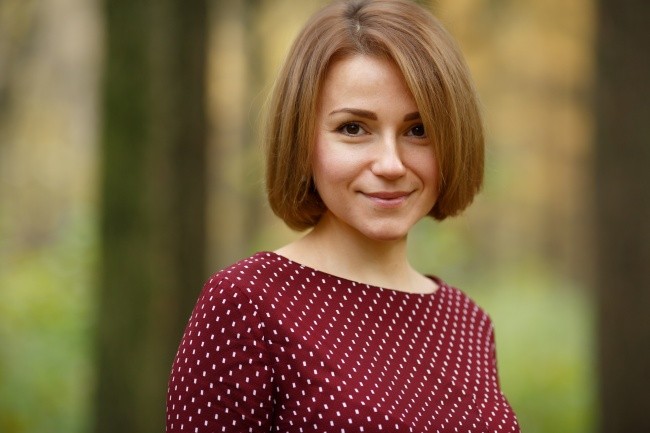 Good Photos Belong in Collages
The Autumn Update has also brought more freedom for your collages. You don't have to adjust your photos to our templates anymore—our templates will adjust to you. And now you can also add "floating" pictures that aren't tied to a collage's template.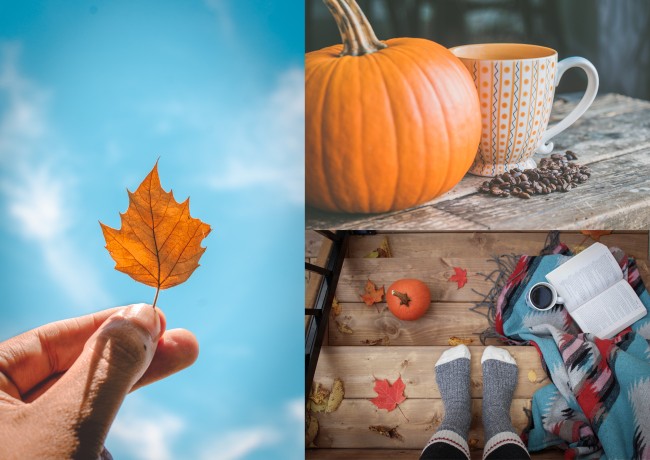 Upload Straight to Facebook or Zonerama
Prepare your finished photos for printing, social networks, or presentations on a computer or television. The new Export window makes it a snap. It can handle all these tasks in a single Export job! And now you can also directly export your photos to Zonerama and Zoner Photo Cloud.